Charlotte Ballet's Innovative Works never fails to disappoint with a great variety of work performed in the intimate setting at the Patricia McBride and Jean-Pierre Bonnefoux Center For Dance.
This year's offering includes Ballad Unto by acclaimed choreographer Dwight Rhoden, Omologia from former North Carolina Dance Theatre dancer and now choreographer David Ingram, YAMATO, earth/nature/drum by choreographer Mark Diamond and Sketches From Grace by Sasha Janes. And four different Dancer Spotlights, with choreography by current Charlotte Ballet dancers, are rotated during the numerous performances.
The up-close setting at Charlotte Ballet's headquarters allows the audience a unique perspective and wonderful lighting design by Jennifer Propst brings drama to the pieces.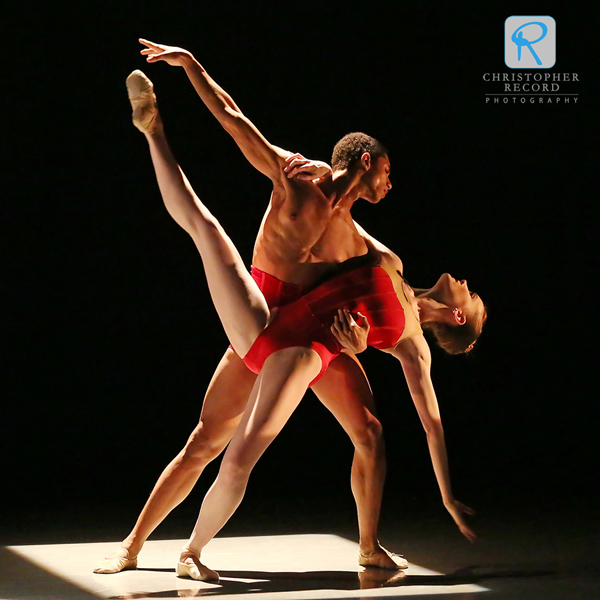 Sarah Lapointe and Juwan Alston in Ballad Unto from Dwight Rhoden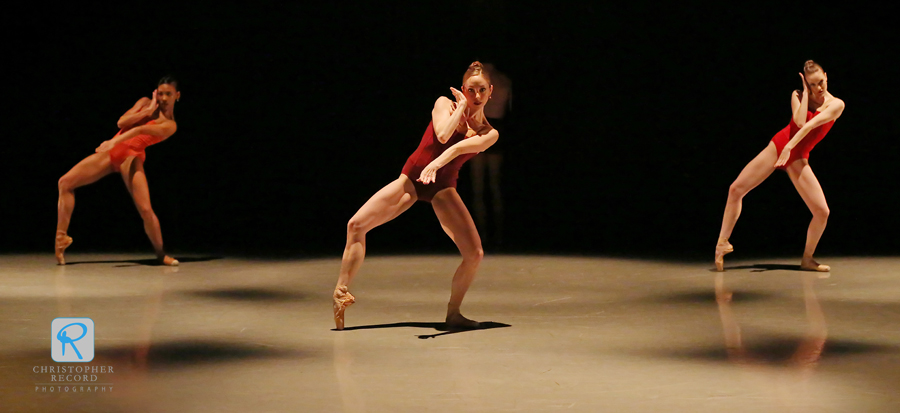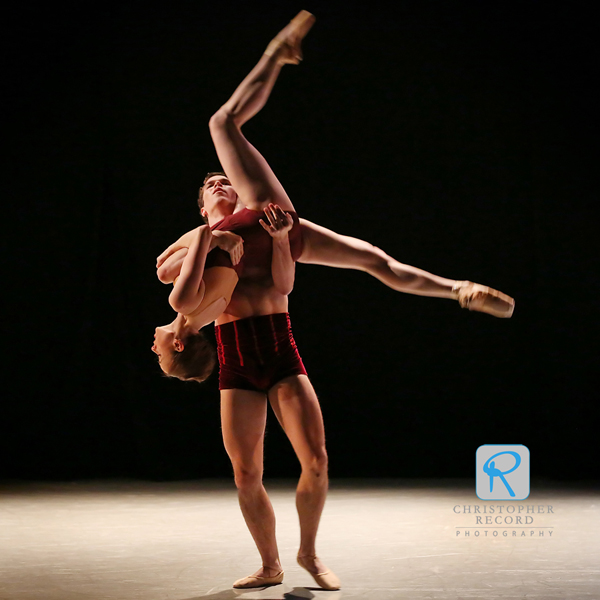 Jamie Dee Clifton and Josh Hall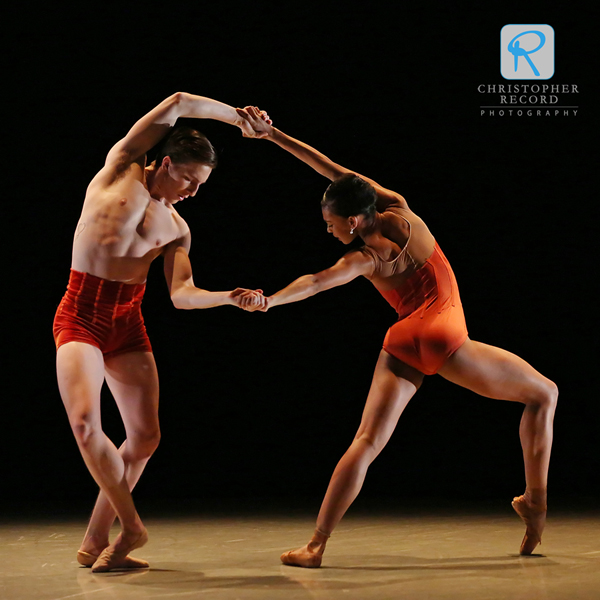 Raven Barkley and Ben Ingel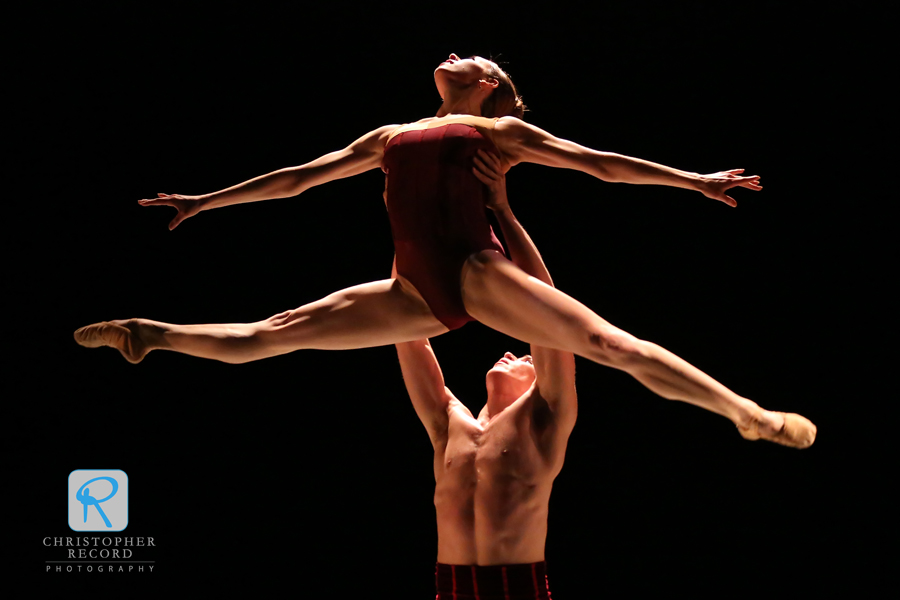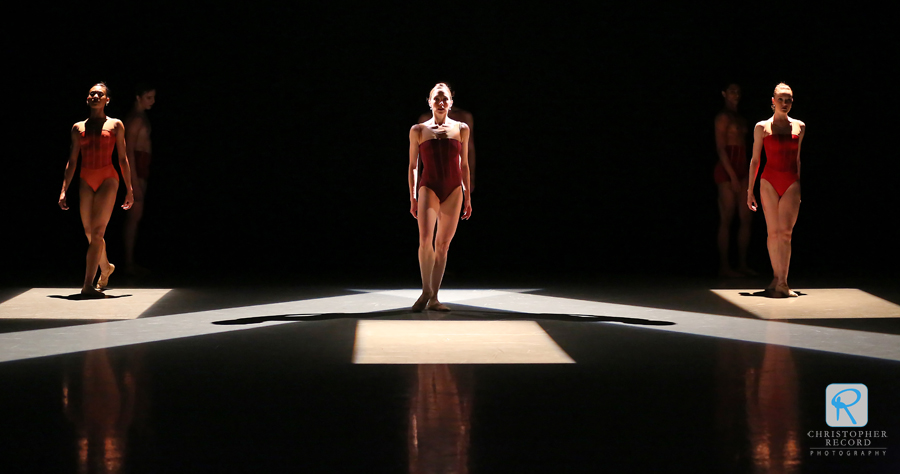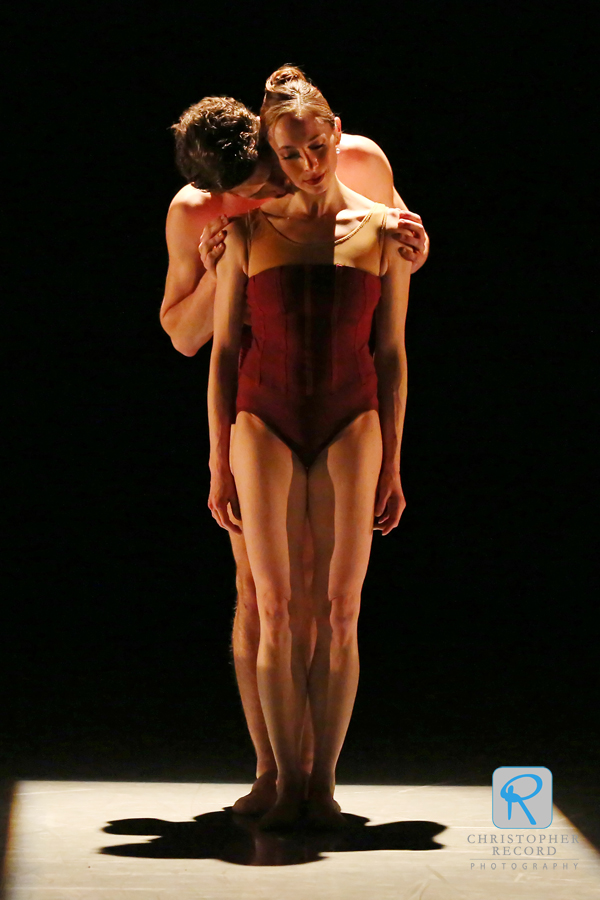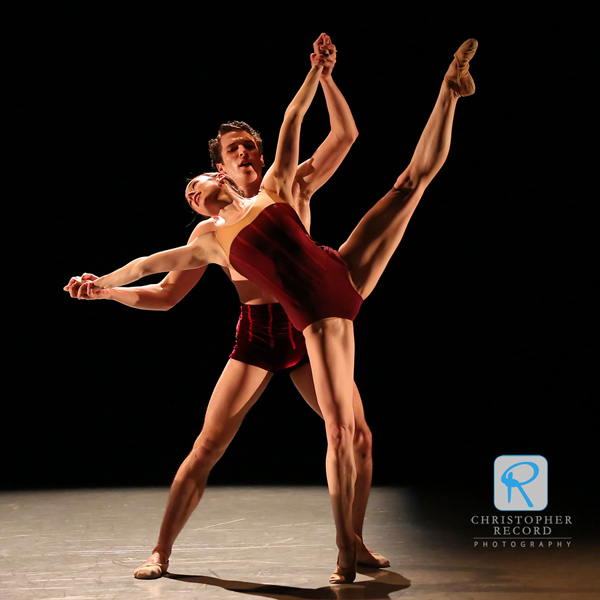 .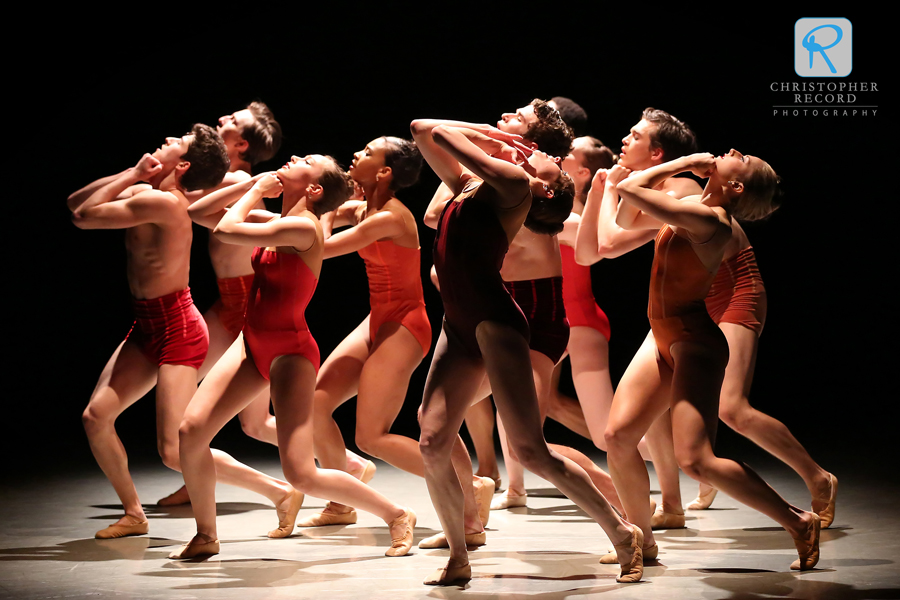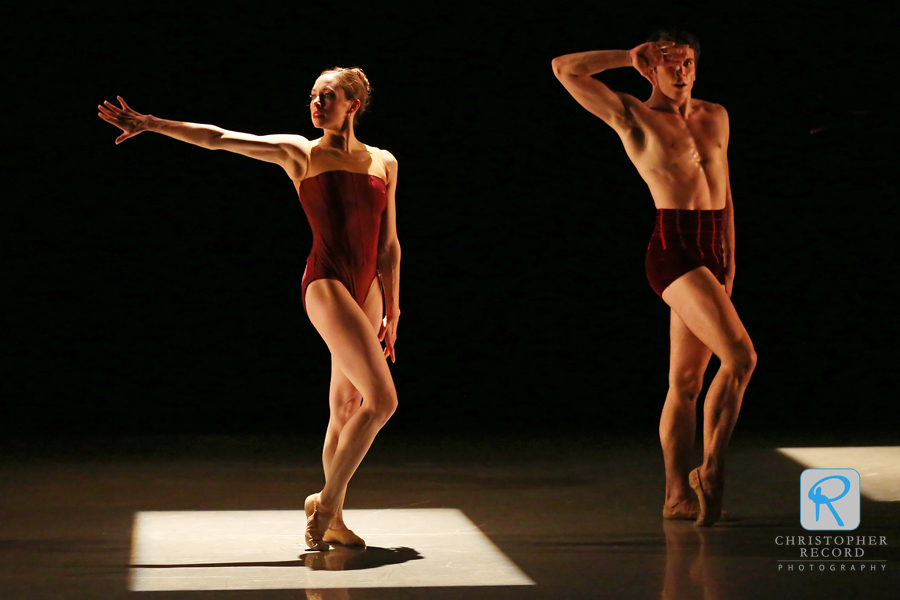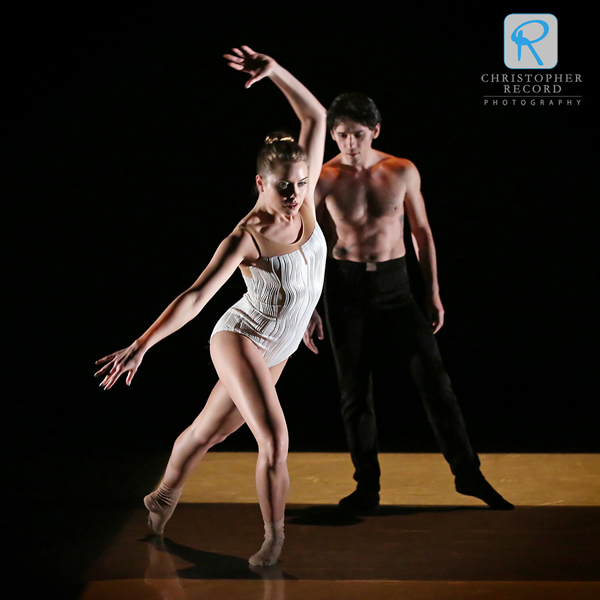 Amelia Sturt-Dilley in the spotlight in Omologia by choreographer David Ingram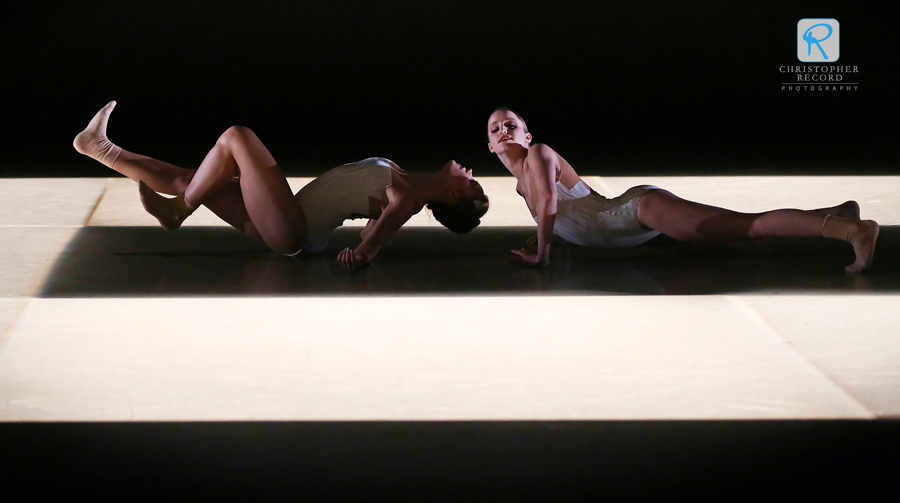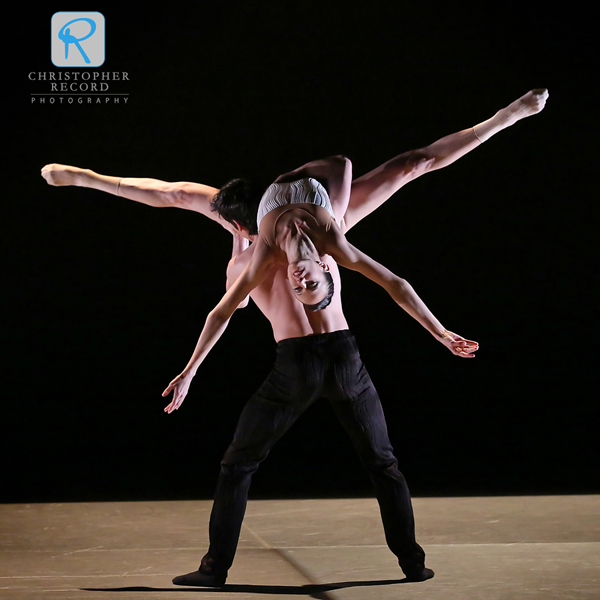 Alessandra Ball James gets a lift in Omologia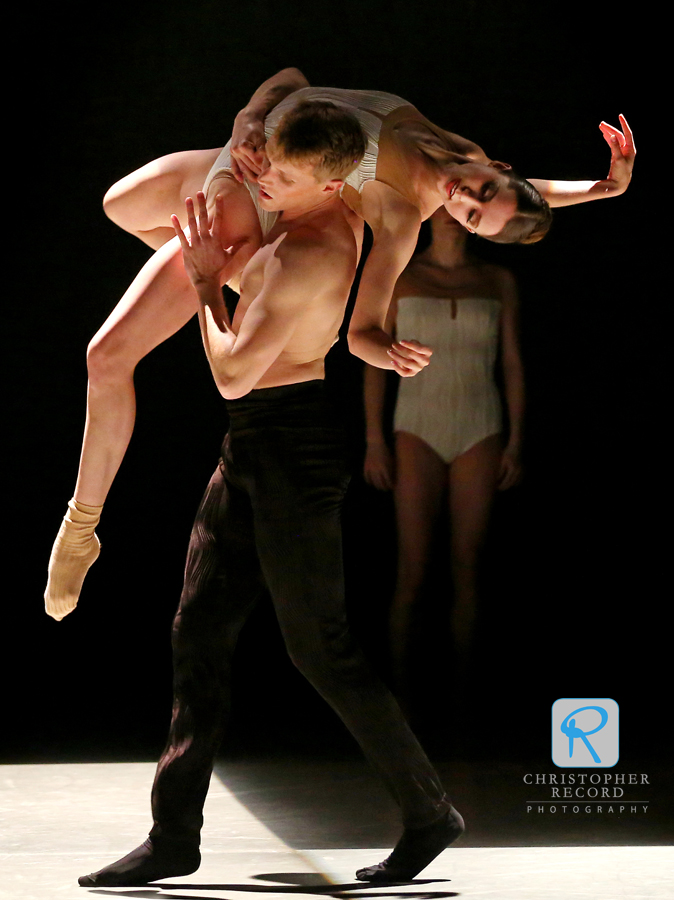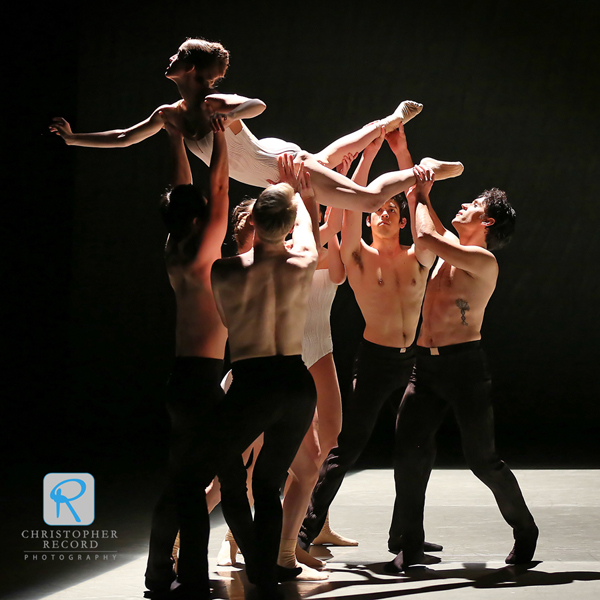 Chelsea Dumas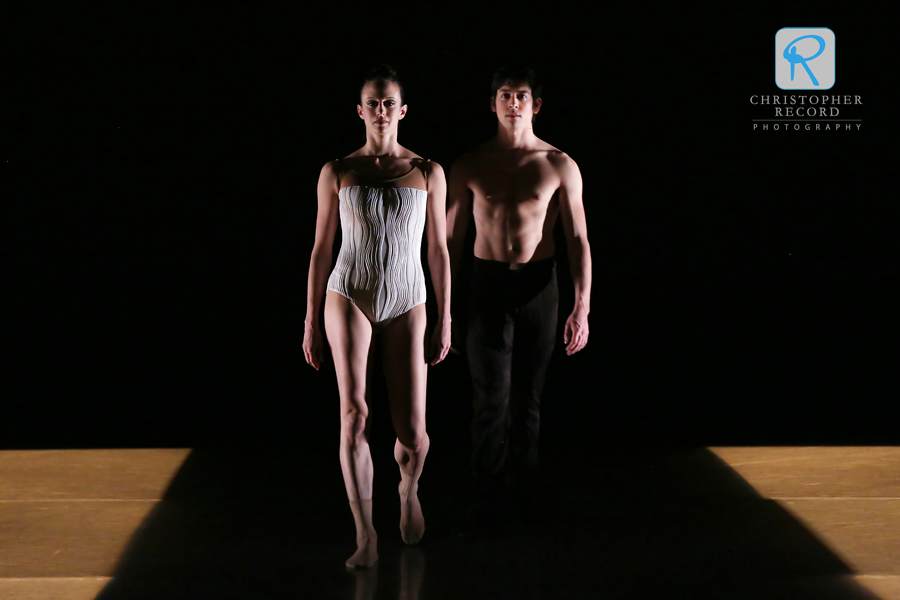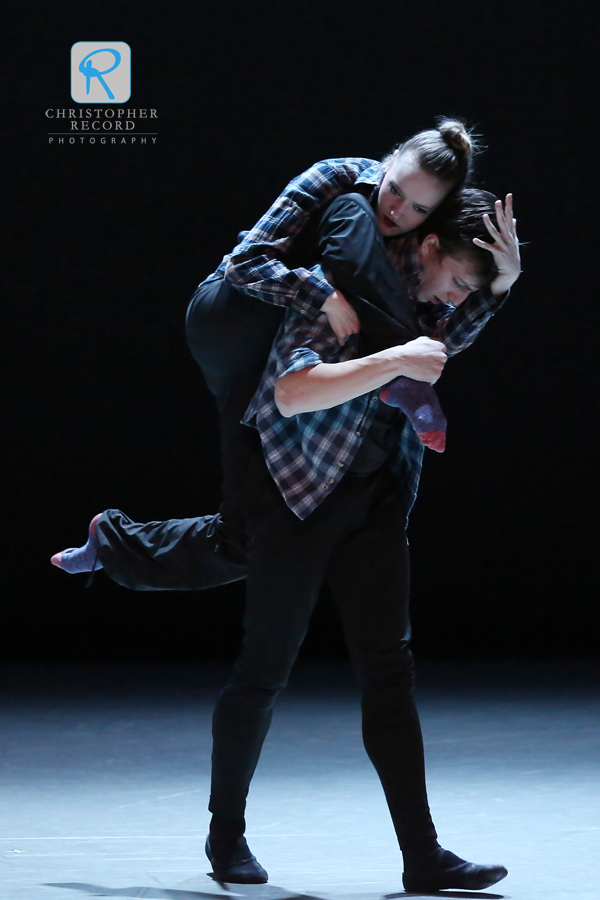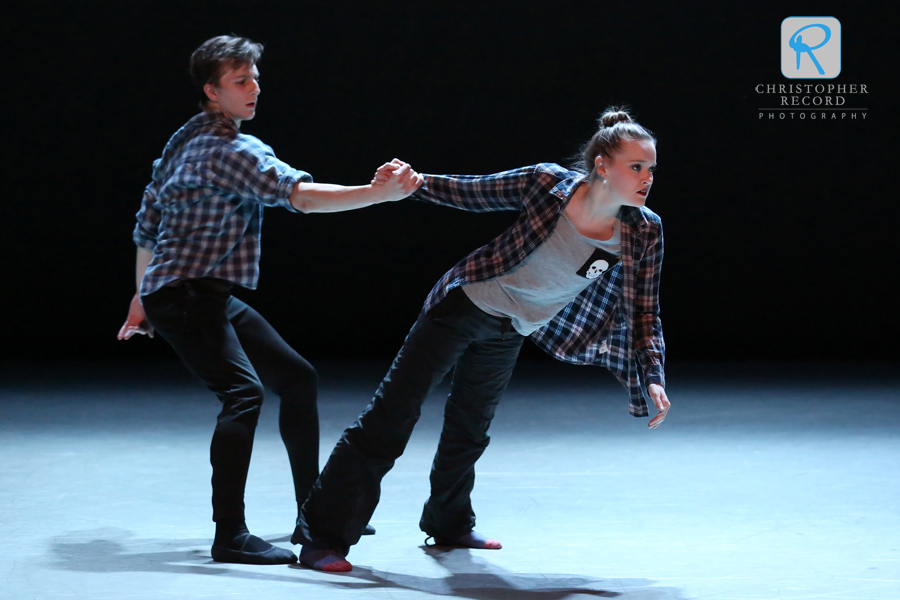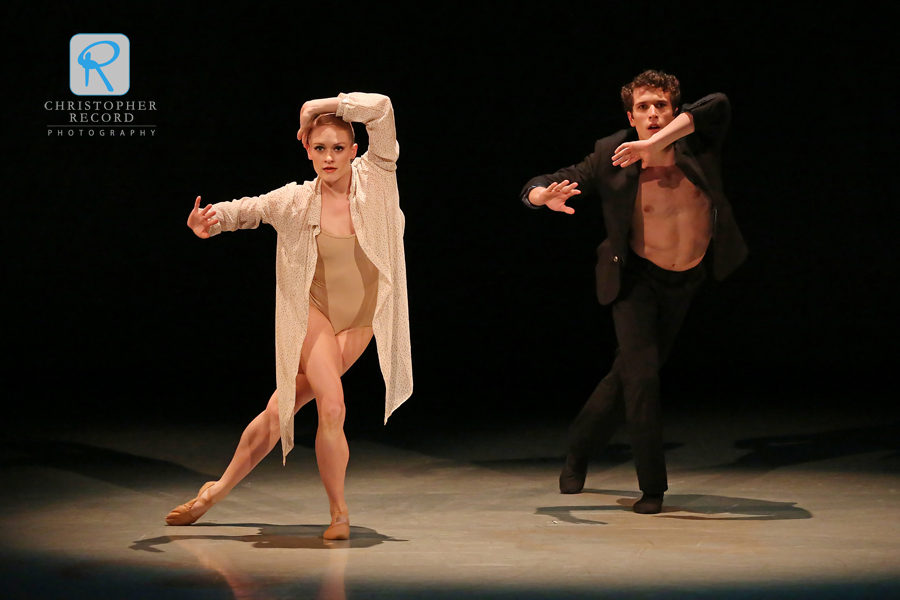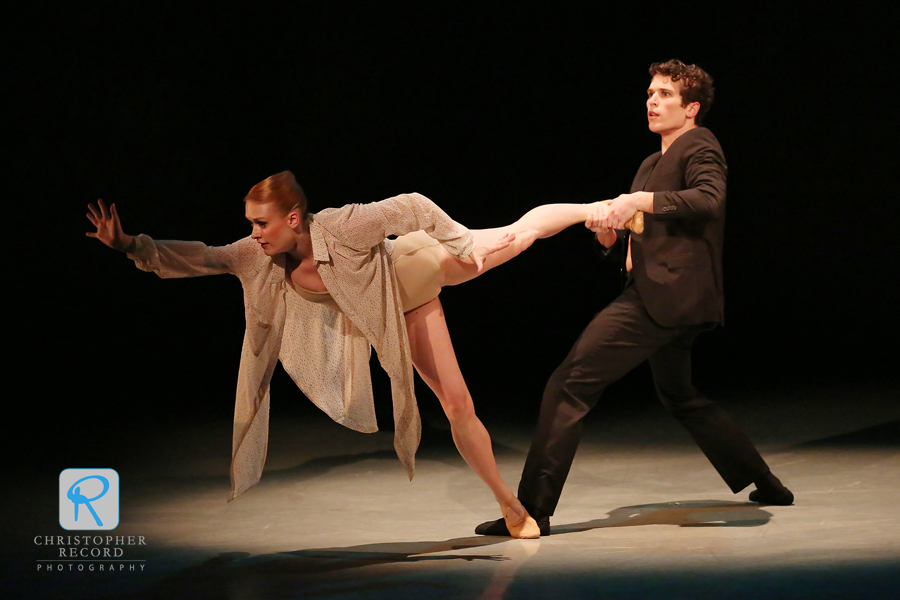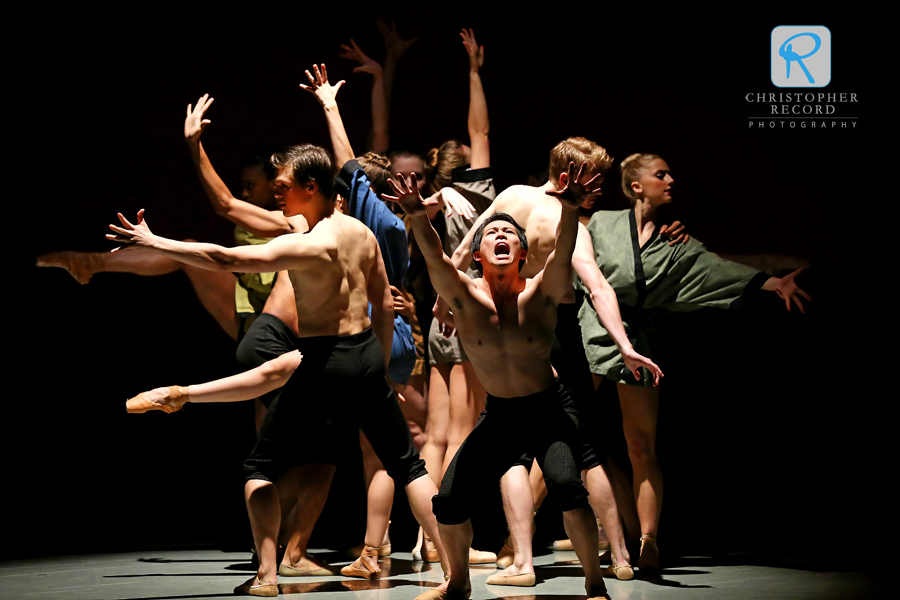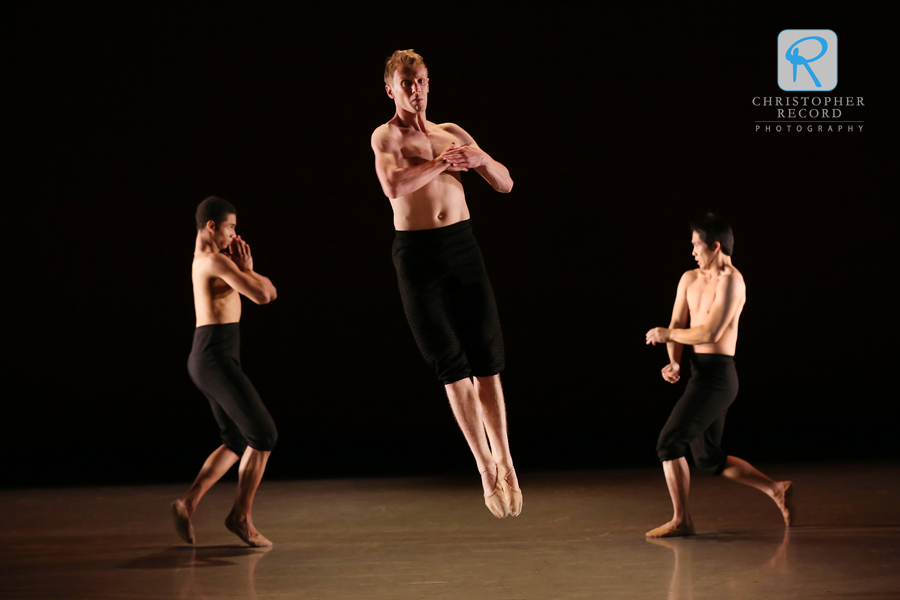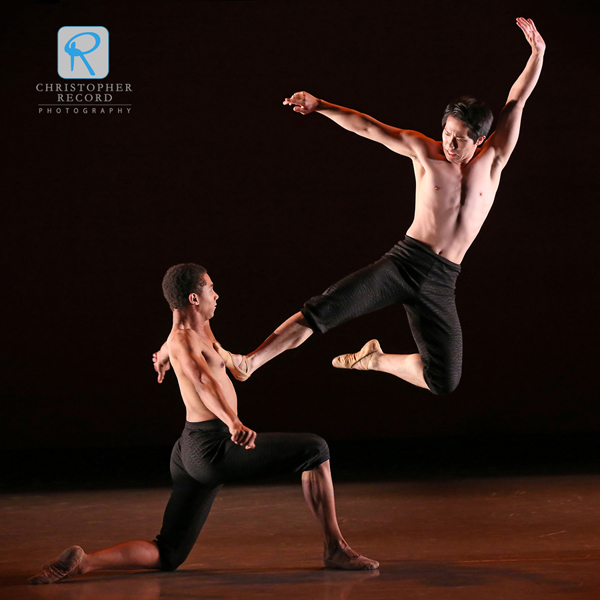 Ryo Suzuki leaps at Juwan Alston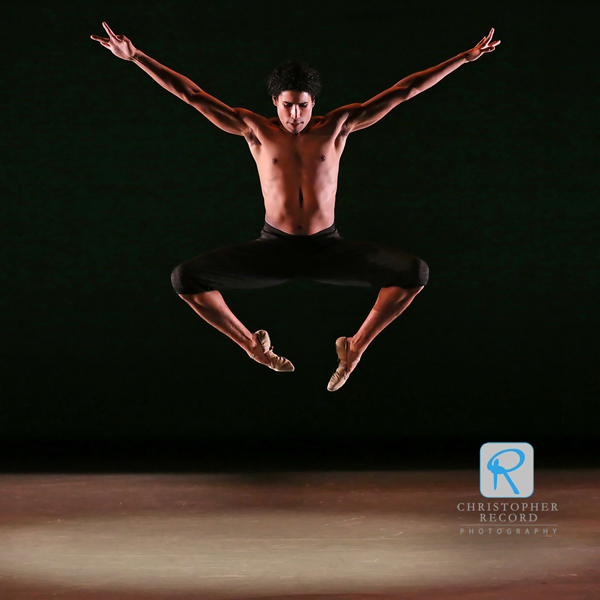 Addul Manzano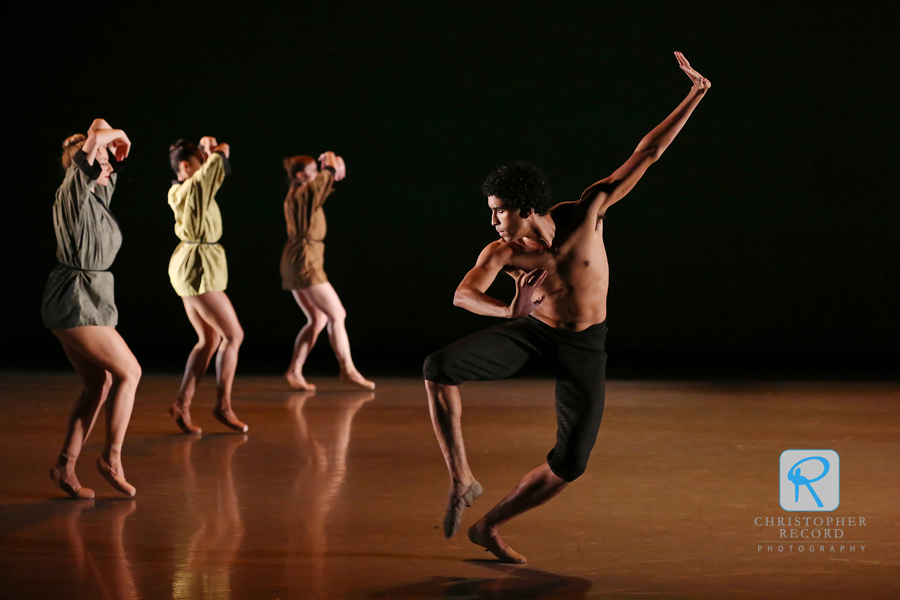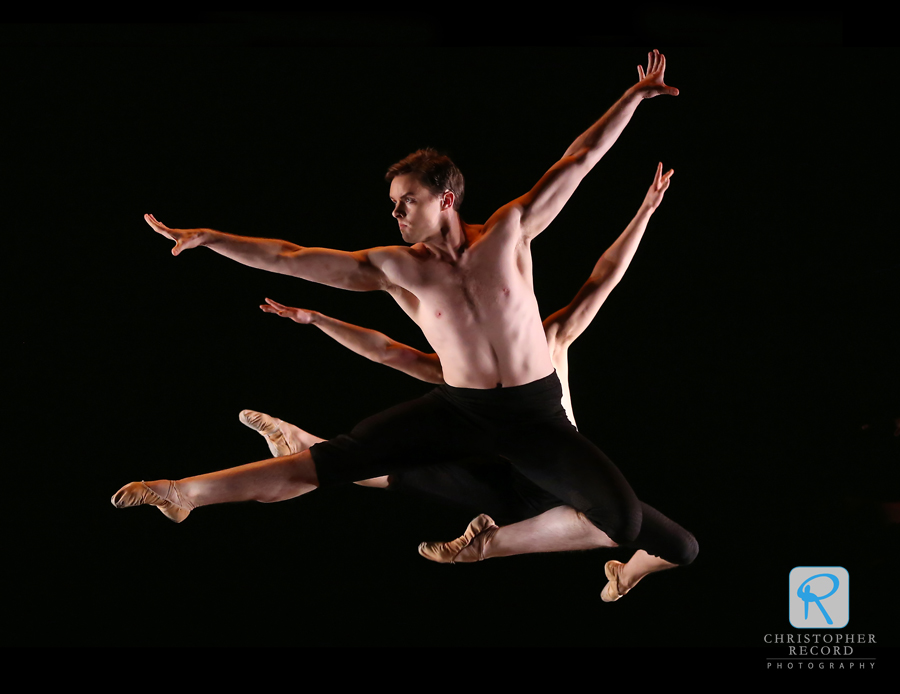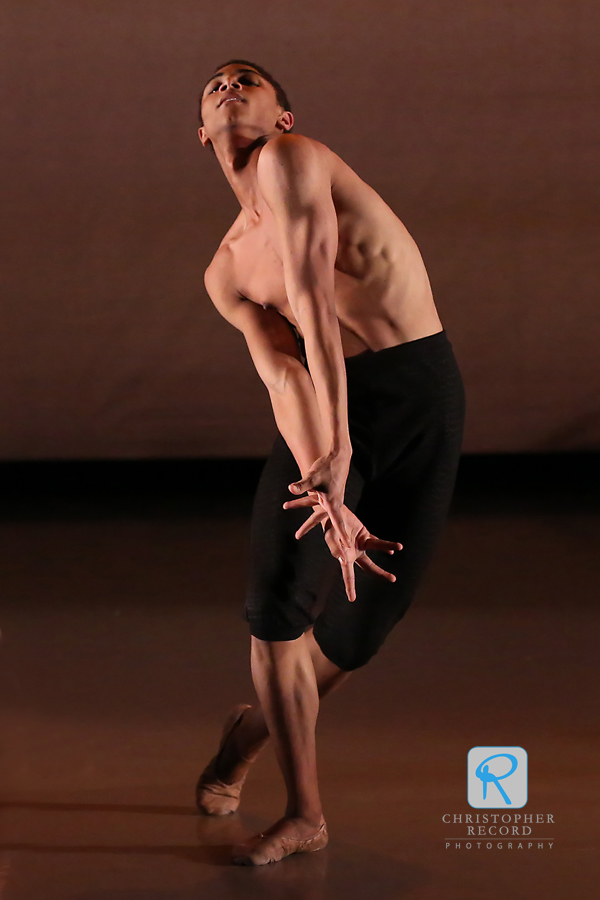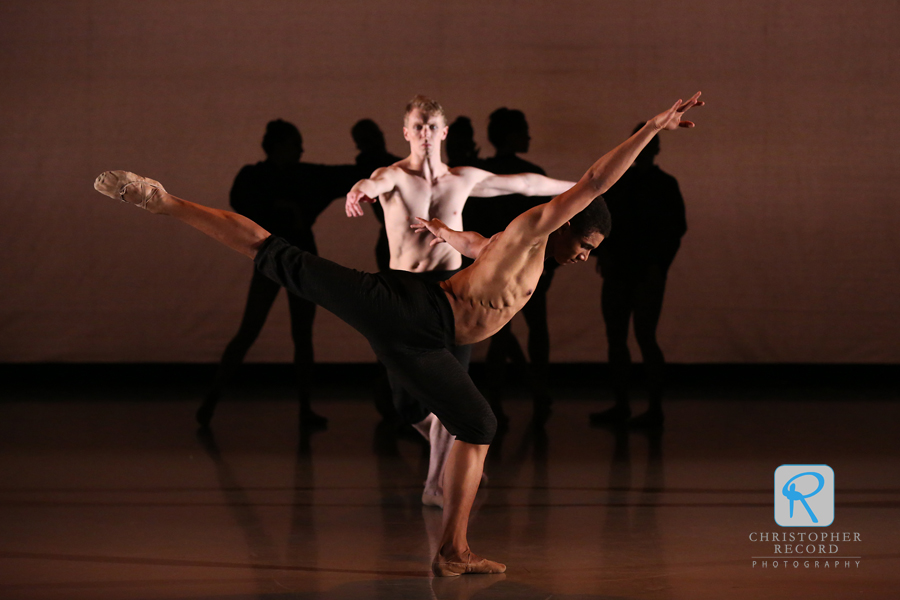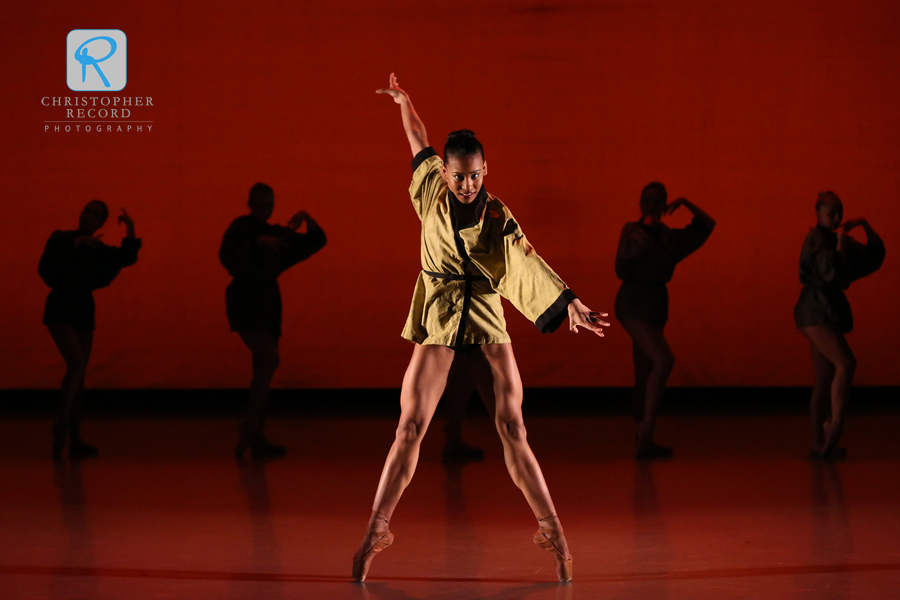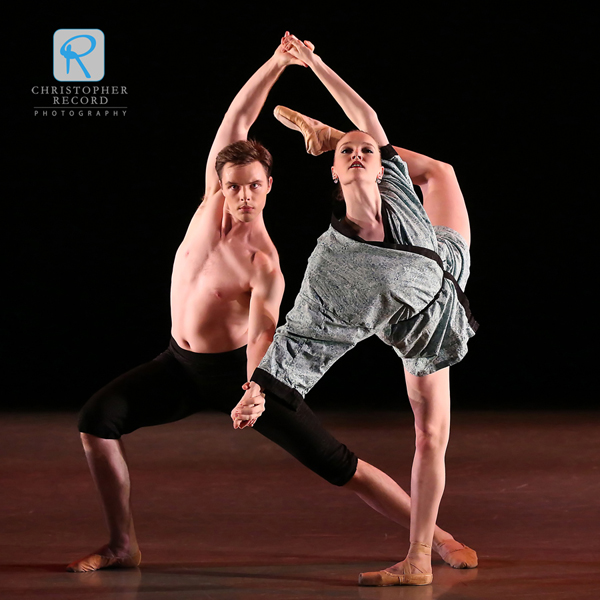 David Morse and Sarah Lapointe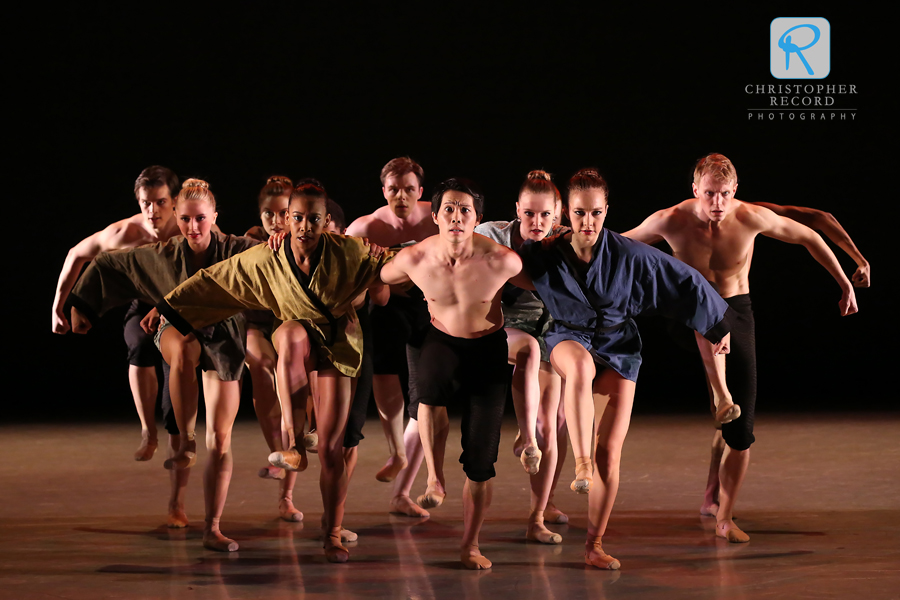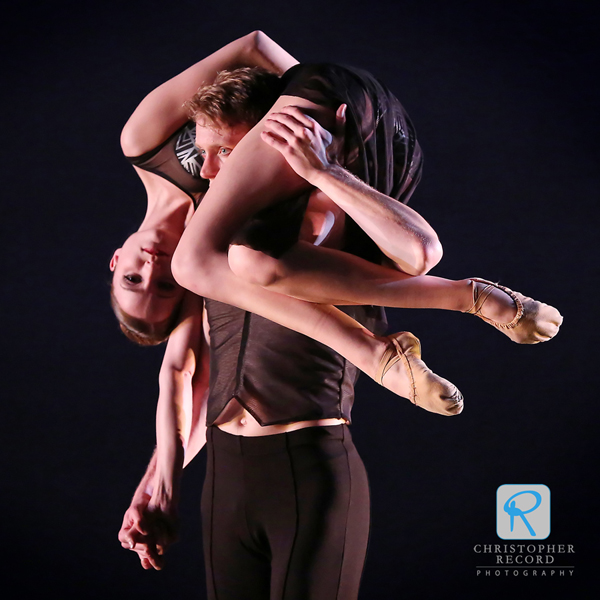 Chelsea Dumas and James Kopecky in Sketches From Grace by choreographer Sasha Janes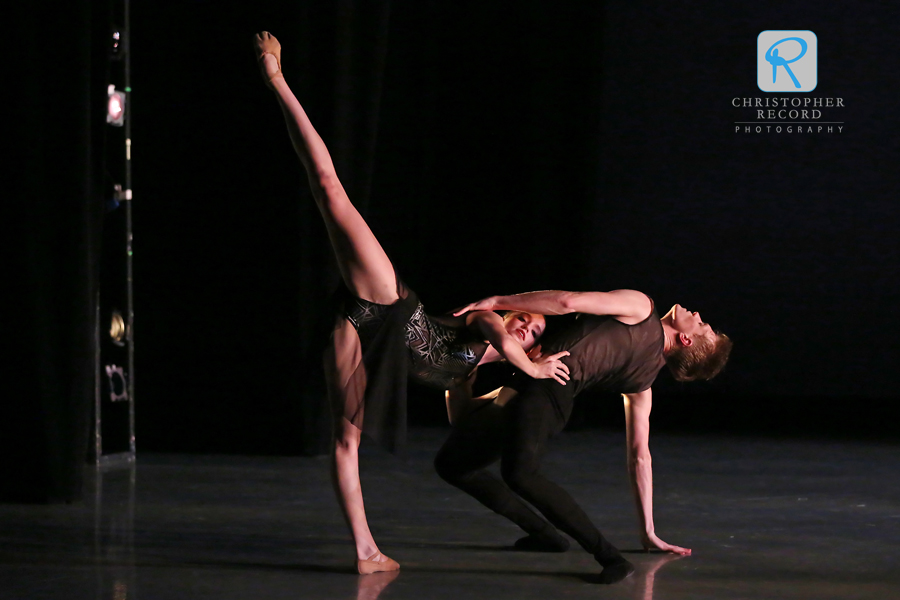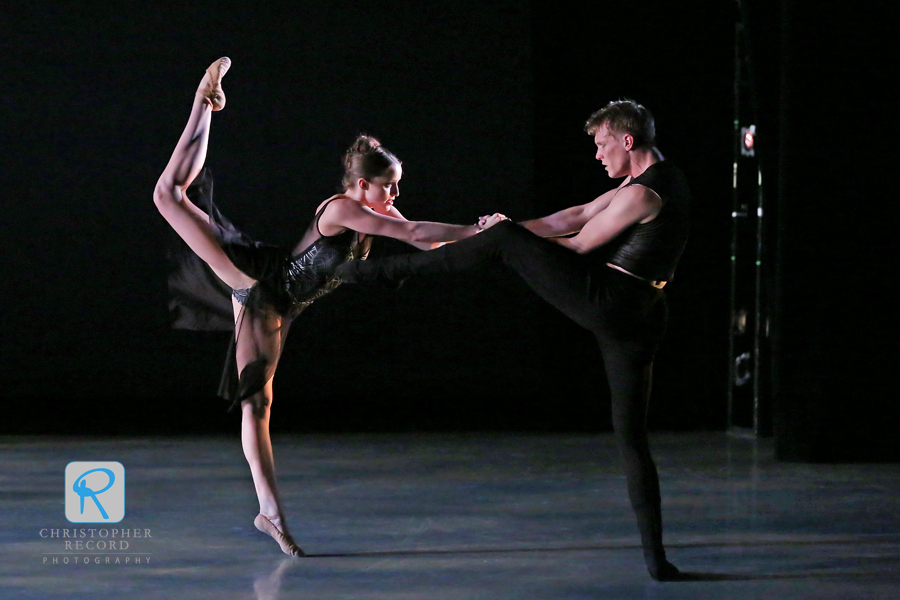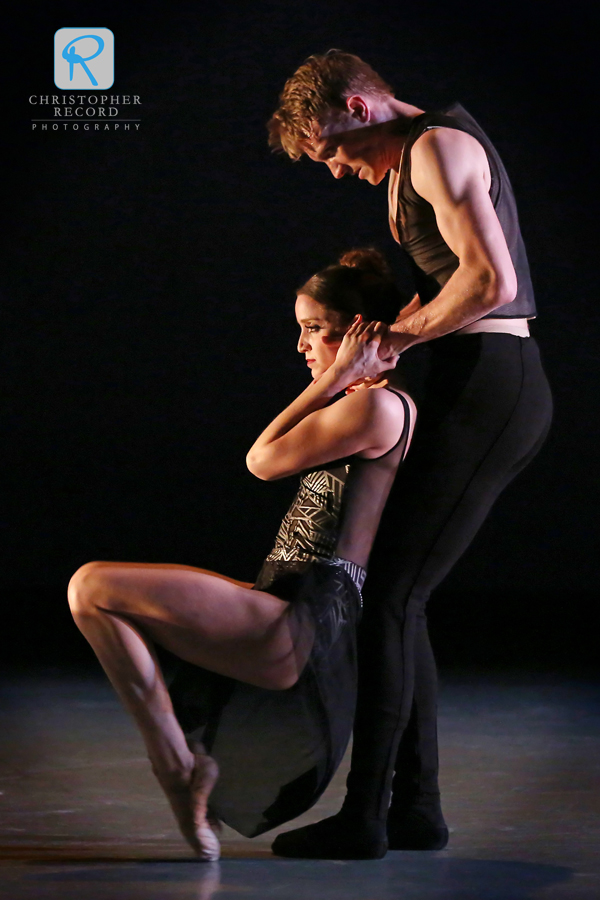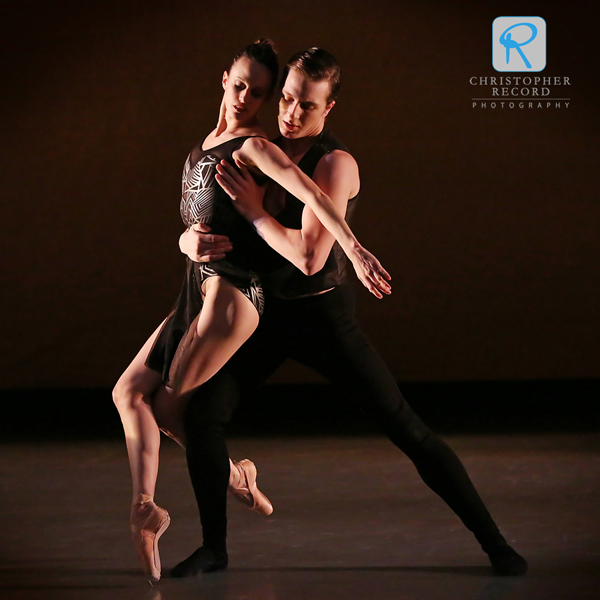 Alessandra Ball James and Ben Ingel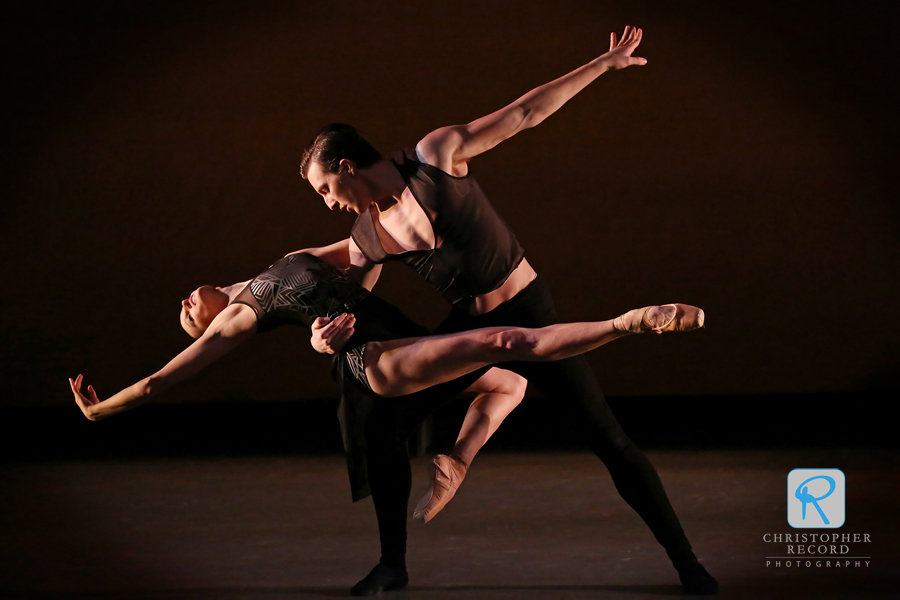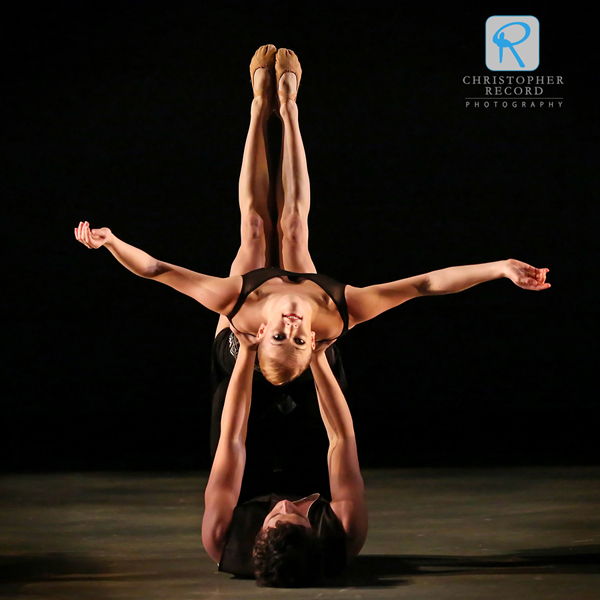 Sarah Hayes Harkins and Joshua Hall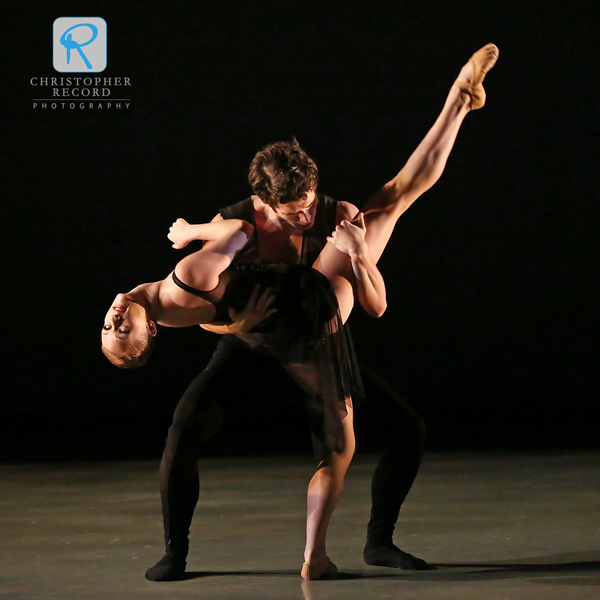 Sketches From Grace