Margaret Rose and Eric didn't let a little rain dampen the day as family and friends gathered for their wedding at Christ Episcopal Church and a magnificent reception at The Duke Mansion.
I had a wonderful time photographing the personable couple during their engagement session in November, and it was great working with them again. Their decision to opt for a tent for their elegant dinner at the mansion turned out to be a very wise choice as a slow, steady drizzle fell for most of the day.
But excellent planning and stellar work by top-notch planner Dina Berg Blazek (with help from Bryan and Kristen), Gina Bailey of The Duke Mansion, Lynette Dohner  of The Bloom Room,  and of course Margaret Rose and her mother, helped everything come together in spectacular fashion. An awesome band, 17 South out of Charleston, added background music for dinner and a great dance mix for the party. Haines Barksdale of For Goodness Cakes created another masterpiece confection.
Thanks as always to our talented company photographer Laura Mueller for her wonderful images.
It was such a pleasure working with both families and all of their friends.
Congratulations Margaret Rose and Eric!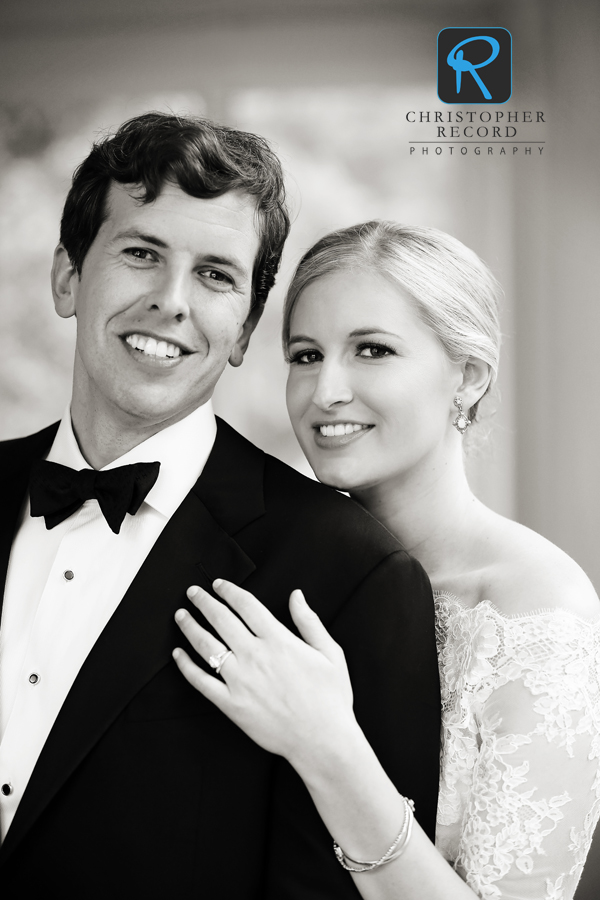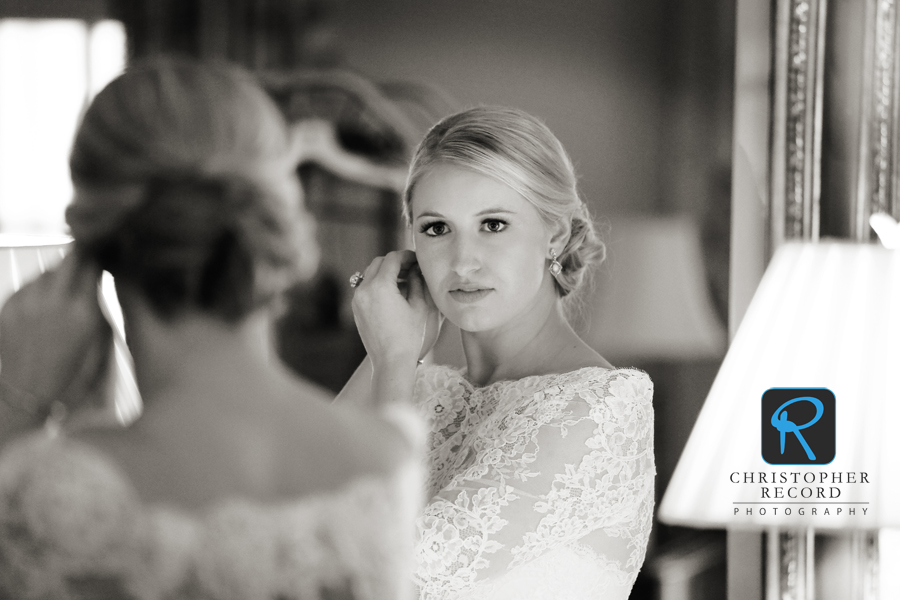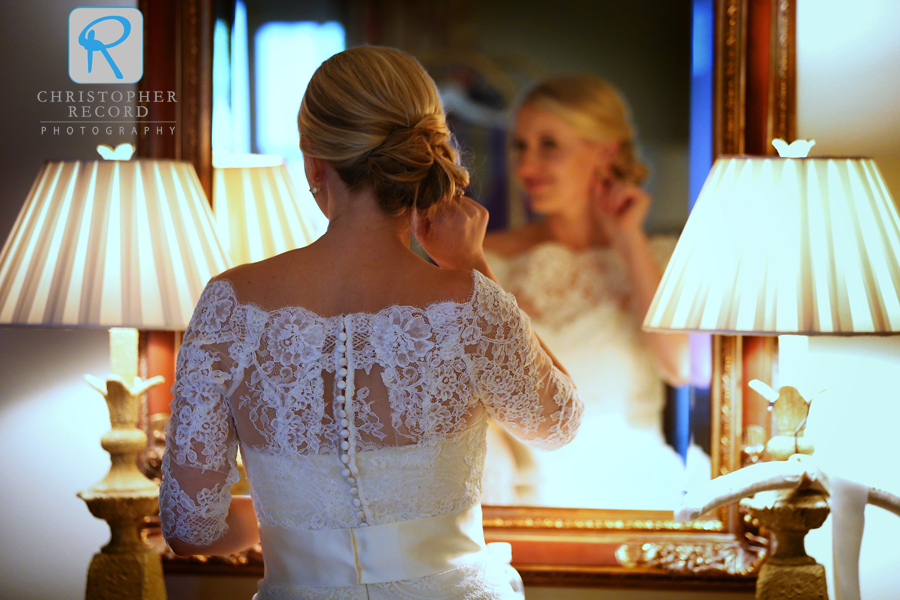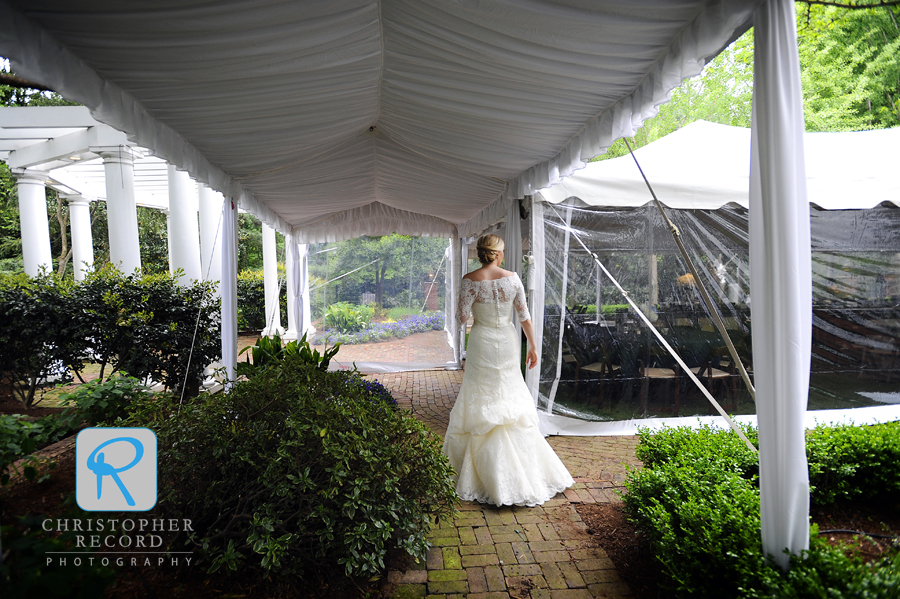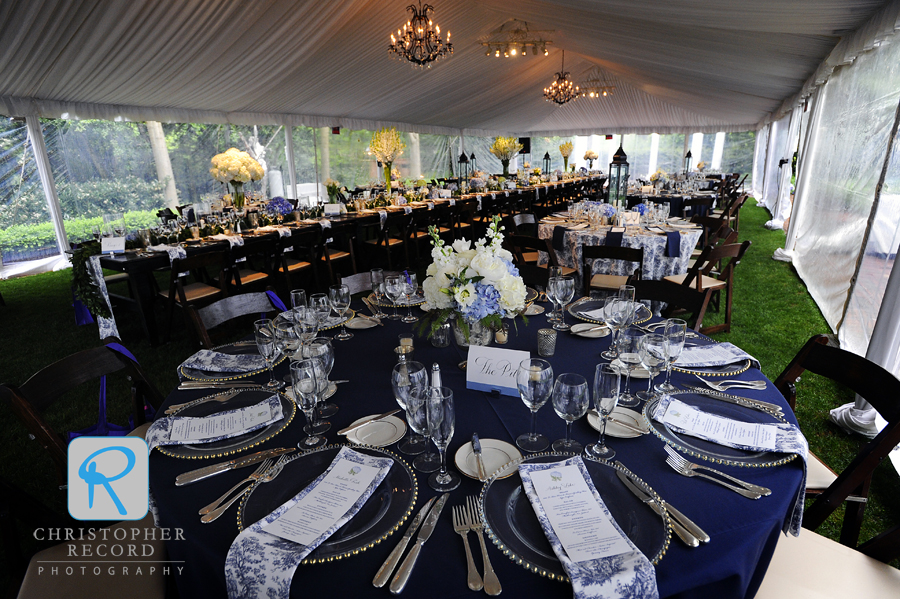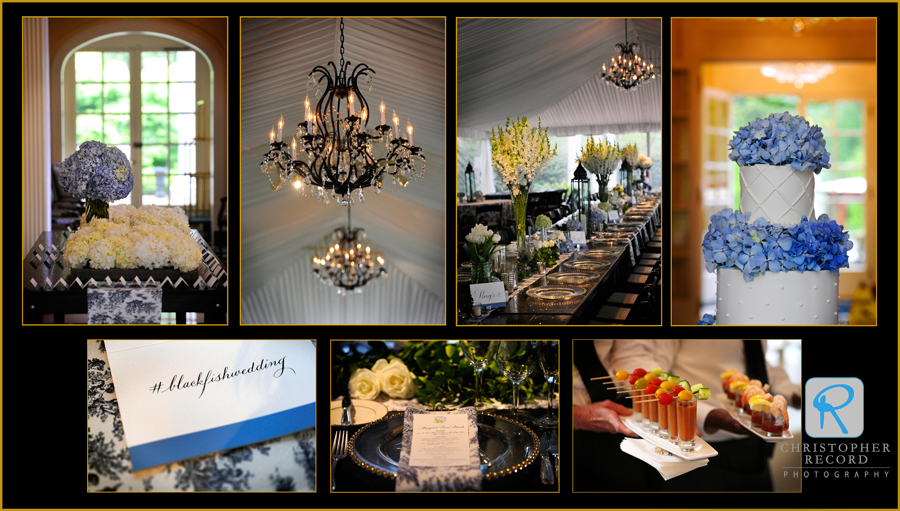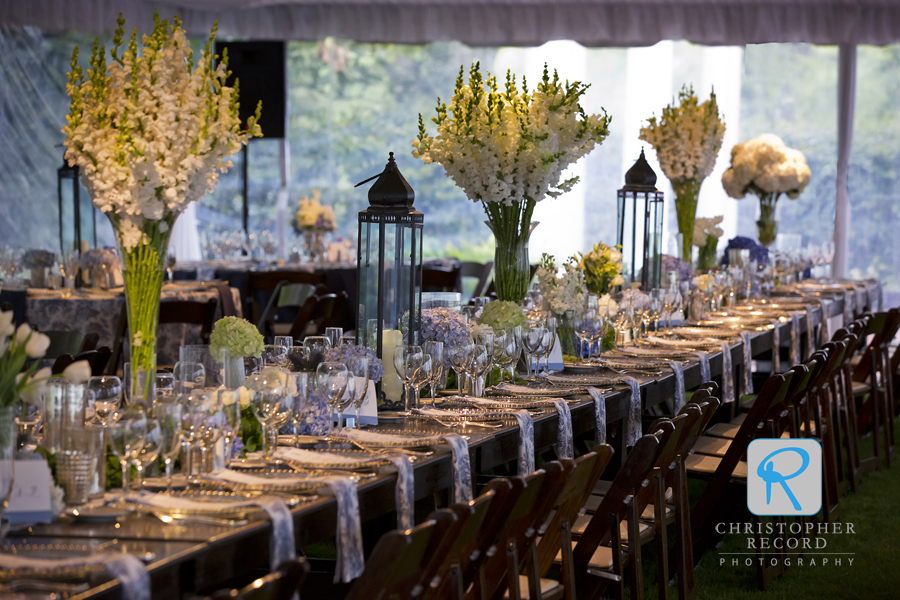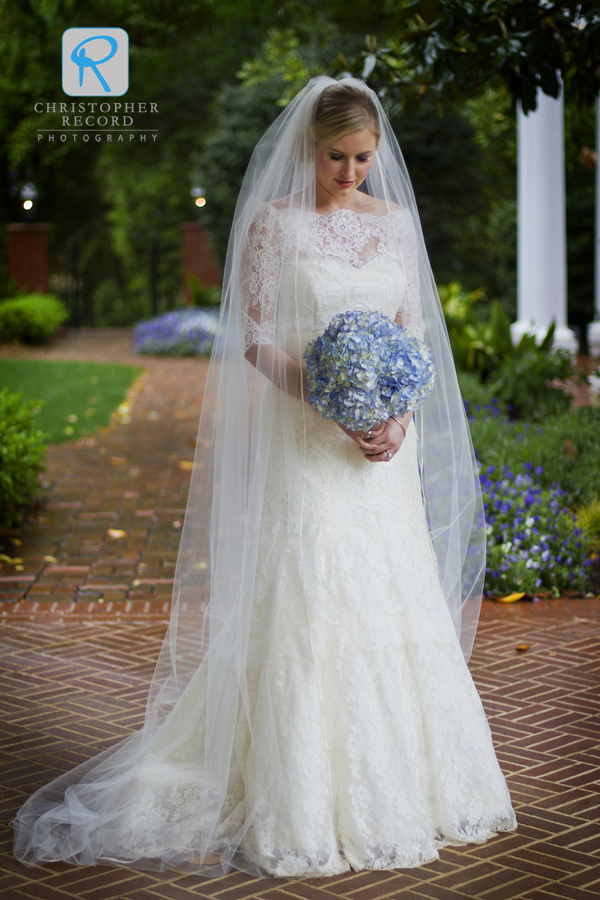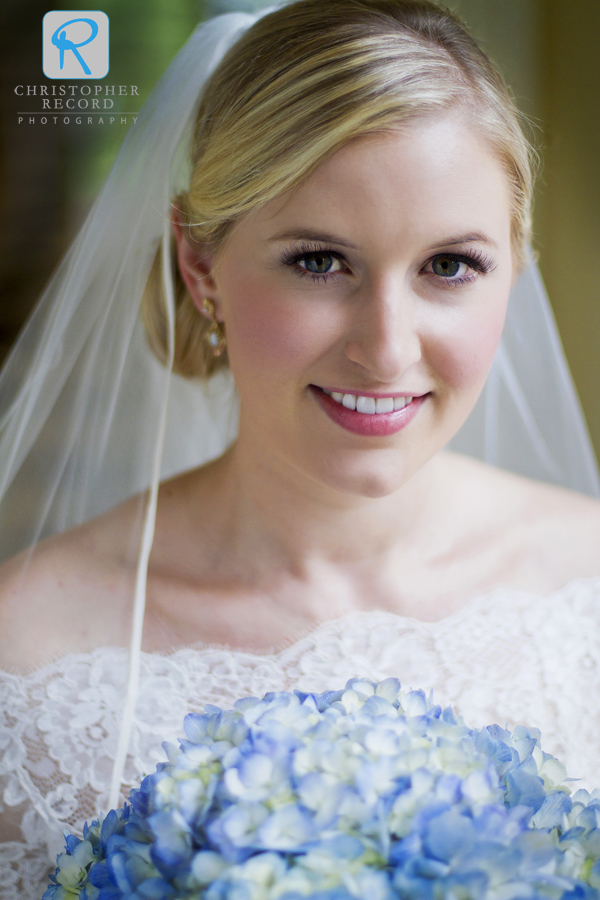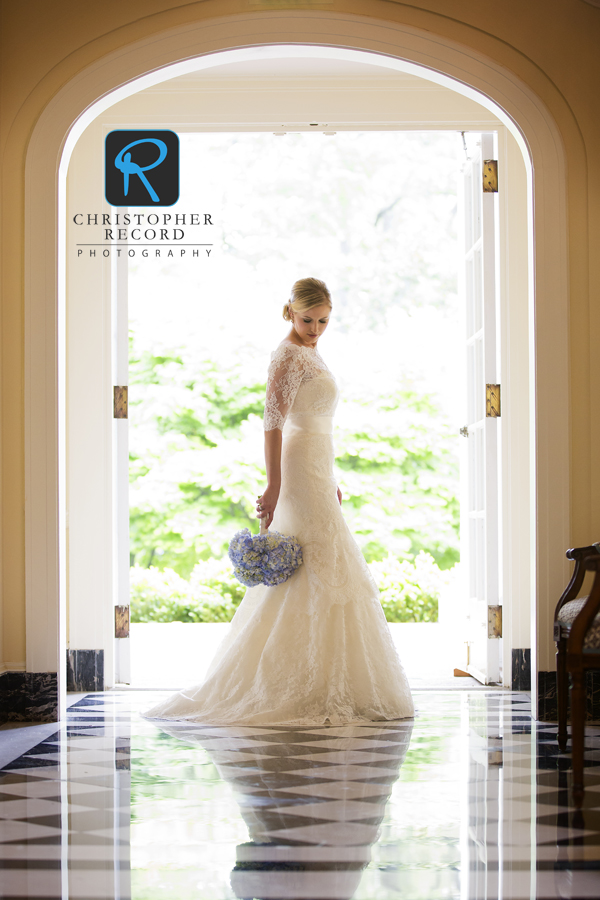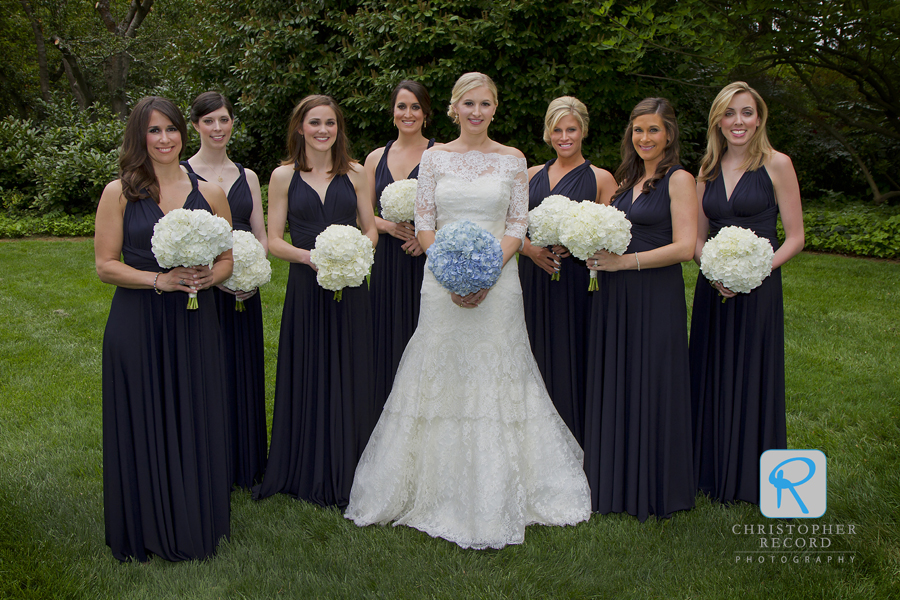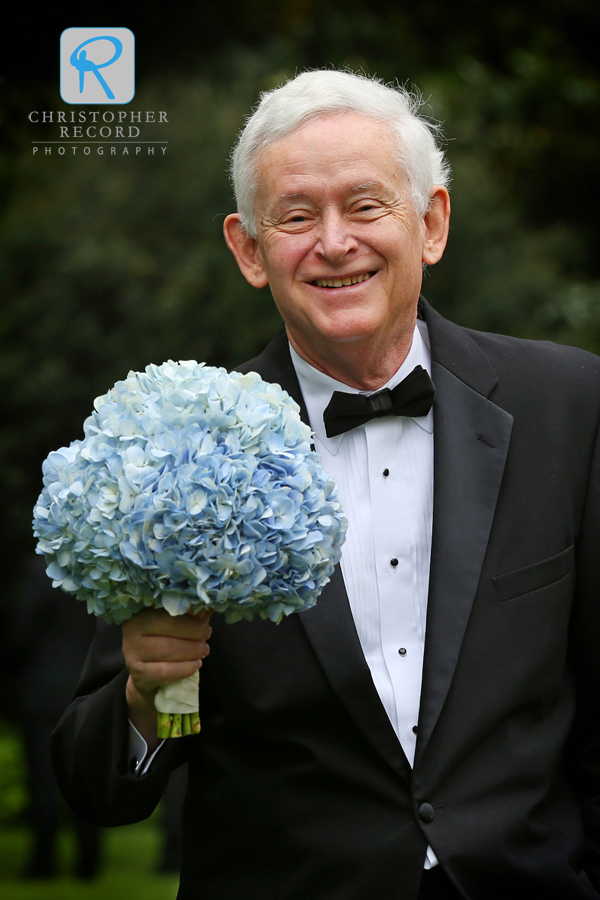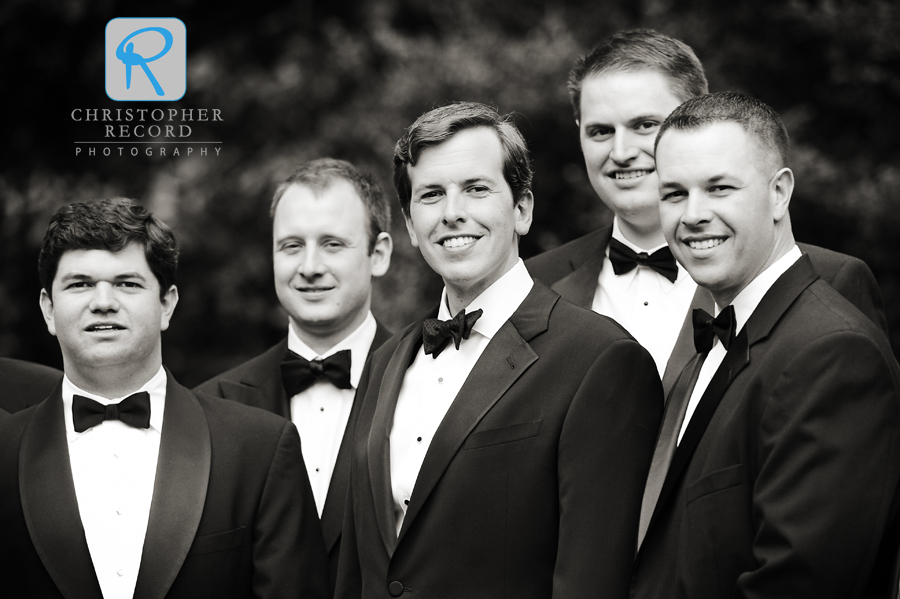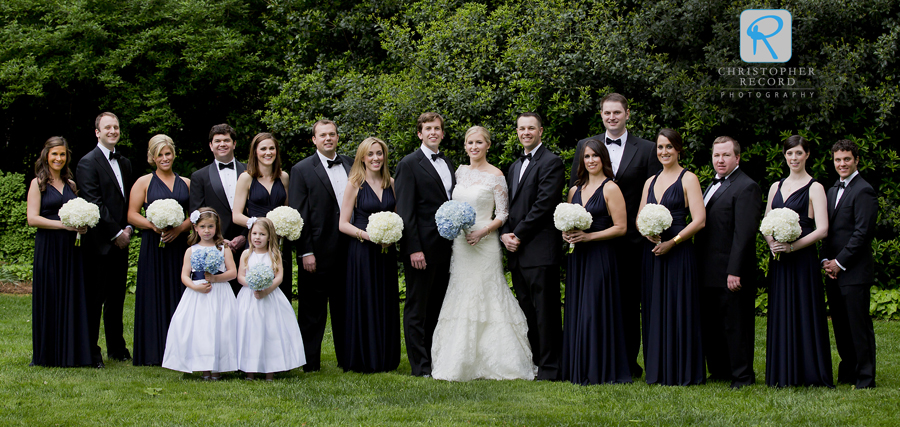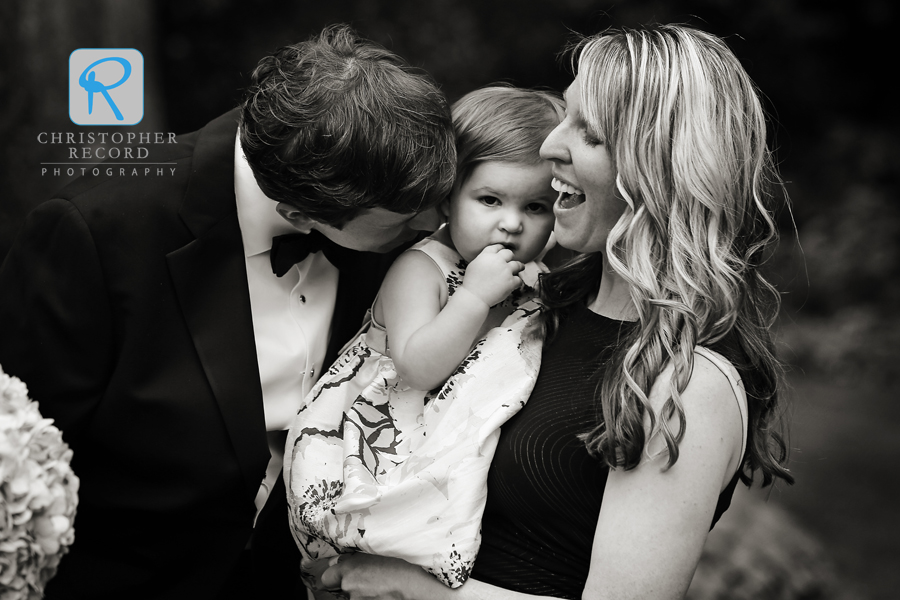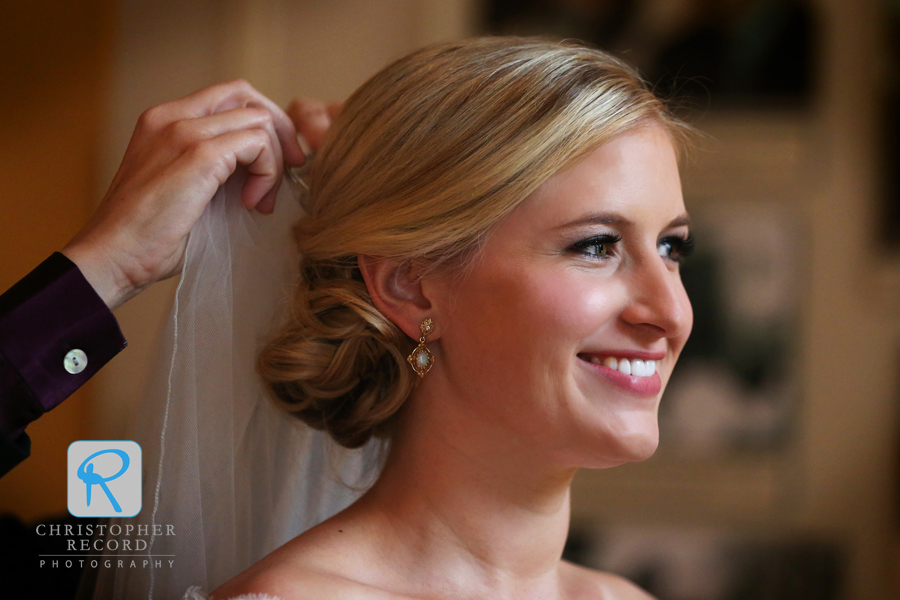 Leaving for the church in a light rain