Elizabeth and Sean had all of the ingredients in place for a spectacular wedding.
The site, Elizabeth's parents' newly constructed home situated on a quiet cove on Lake Norman, offered wonderful indoor and outdoor spaces. But the wild-card of the day was a a weather forecast that offered a strong likelihood of rain, raising concern for the outdoor ceremony.
But the weather cooperated, with the sun even making an appearance near the end of the service, and everyone was treated to an amazing day.
Sean had a large family contingent that traveled from his homeland of South Africa. Laura Mueller, our talented company photographer, is very close with Elizabeth and her family and I know she enjoyed getting to work with her good friends.
Thank you to Katie Dowens of The Charmed Event and all who helped make the wedding such a success.
Congratulations to Elizabeth, Sean and their families!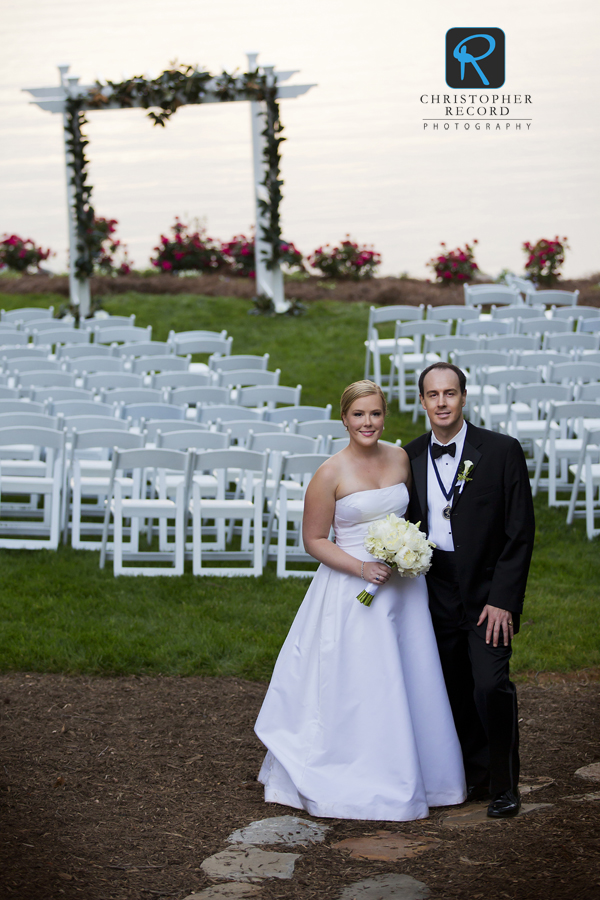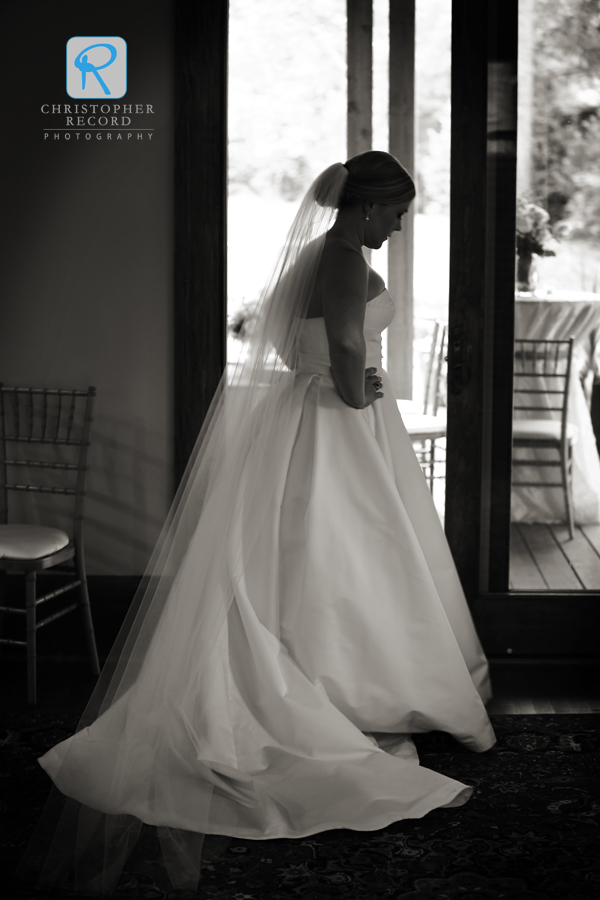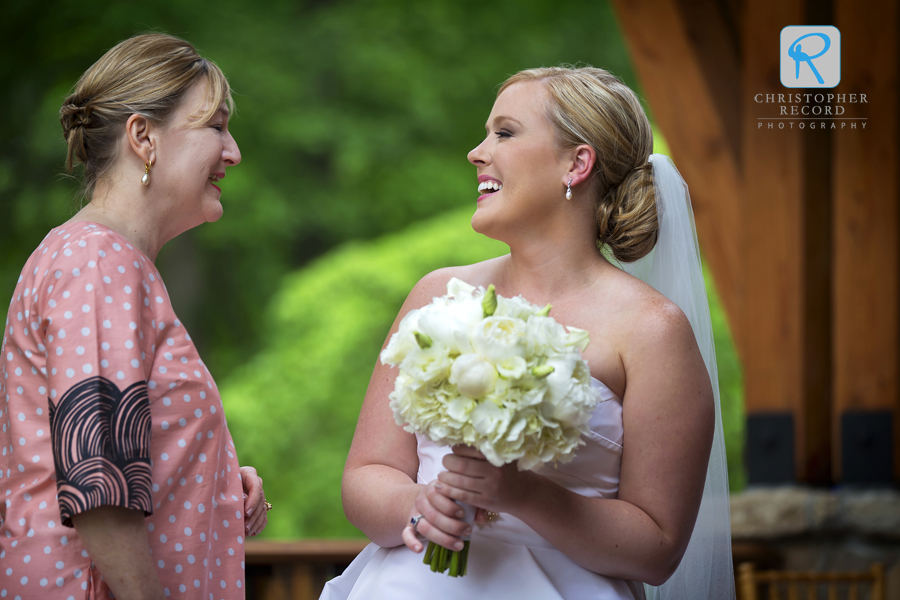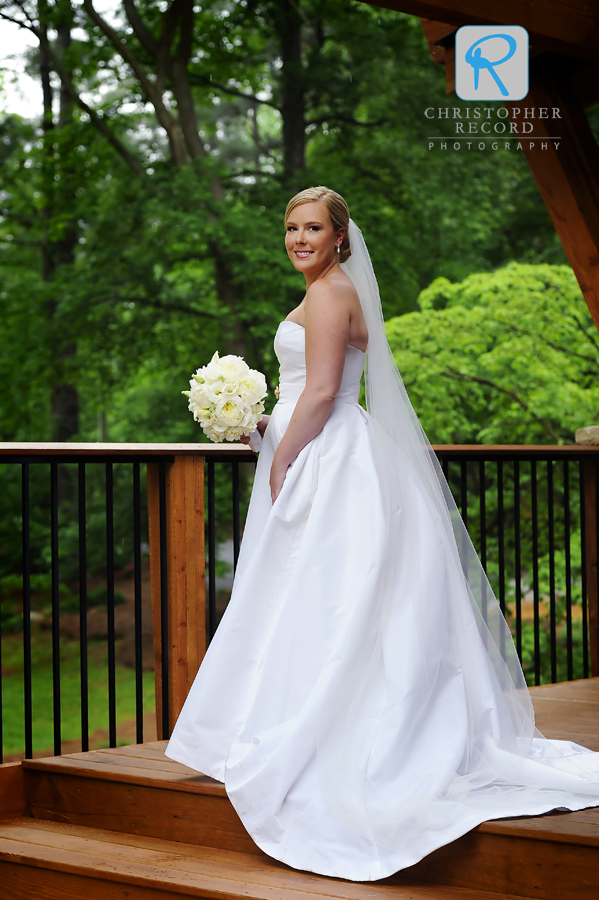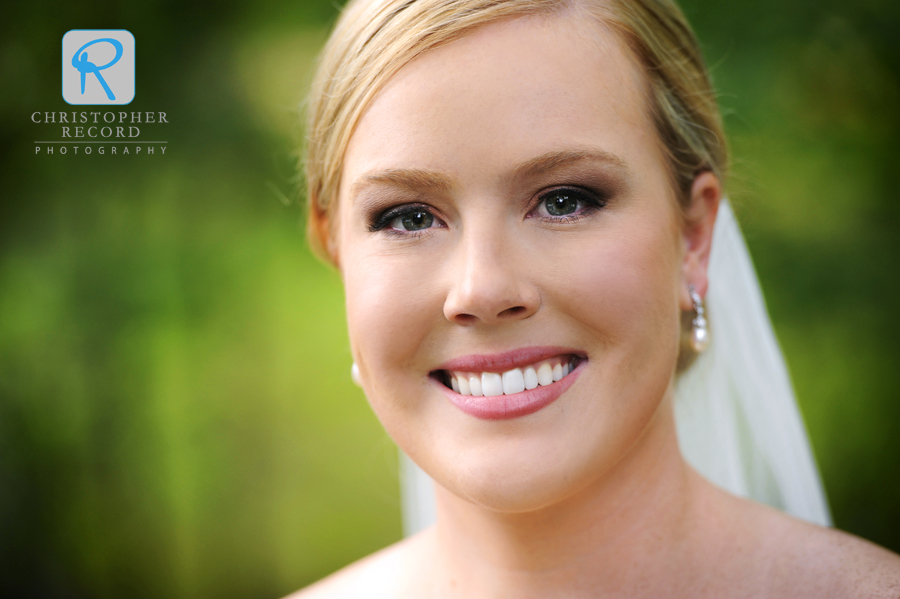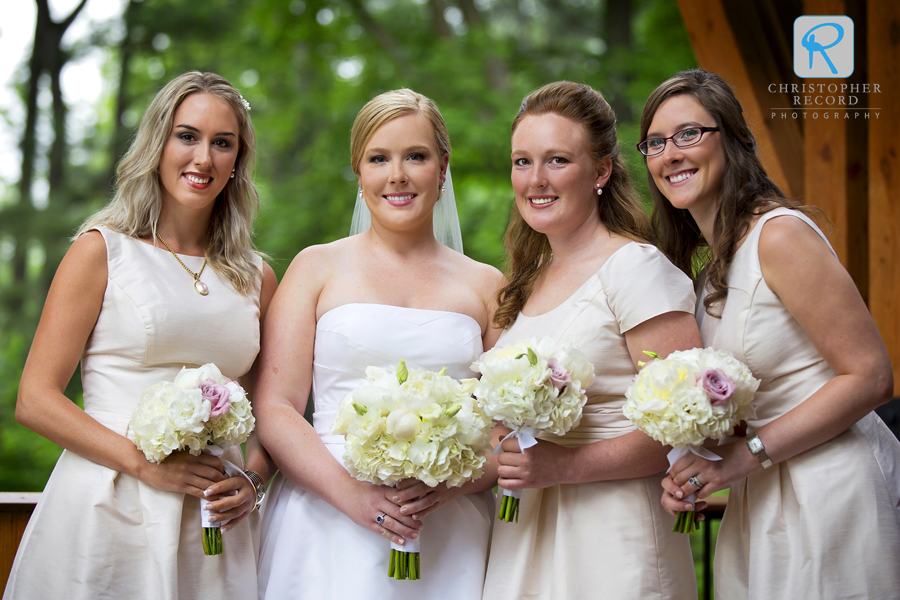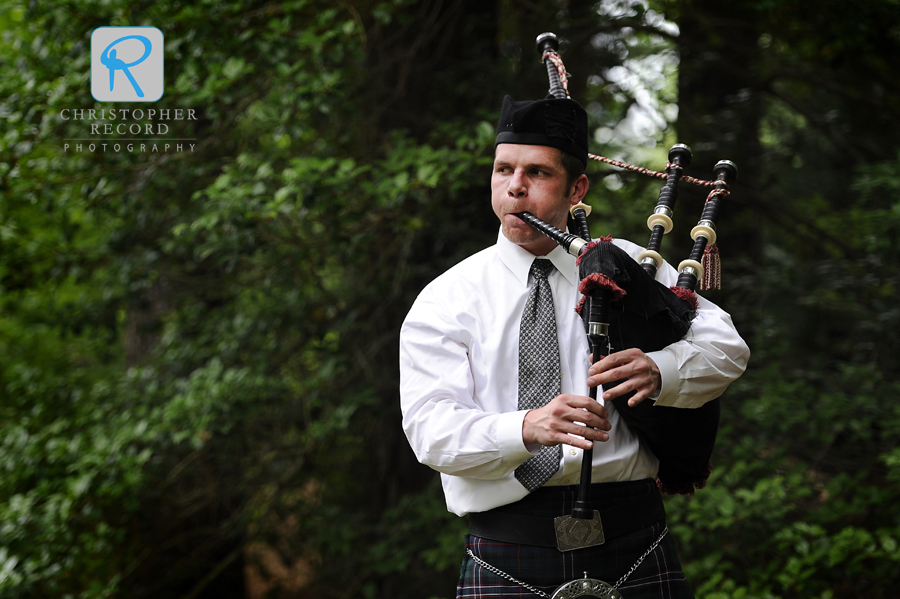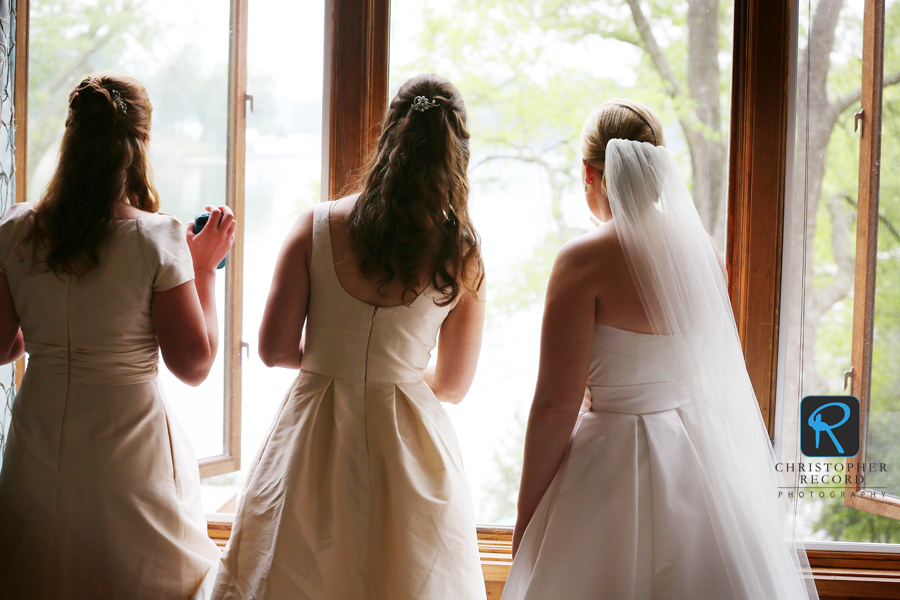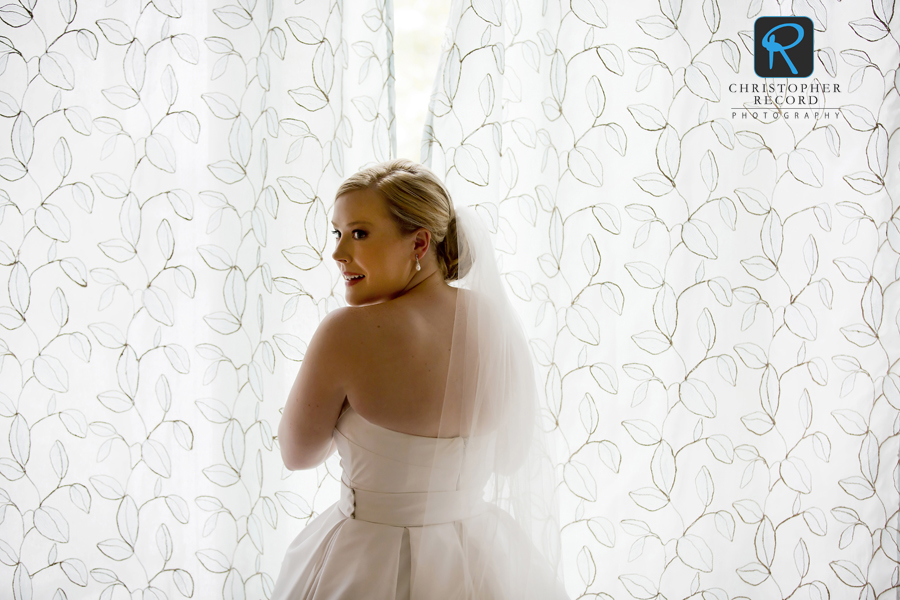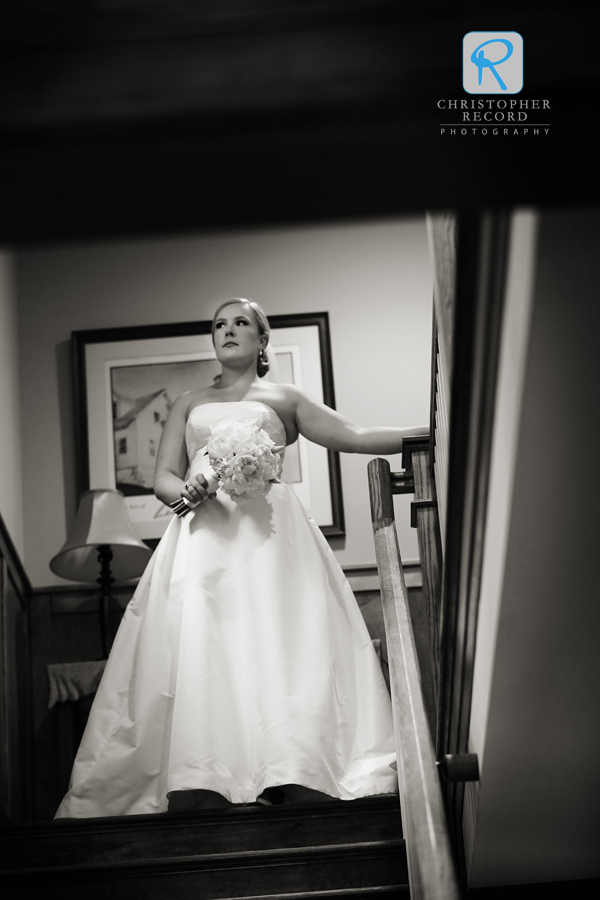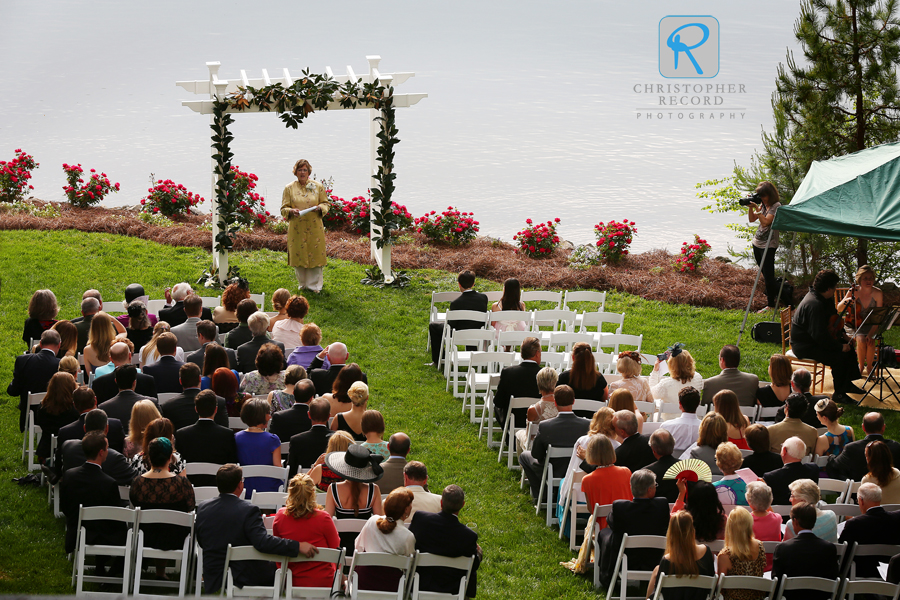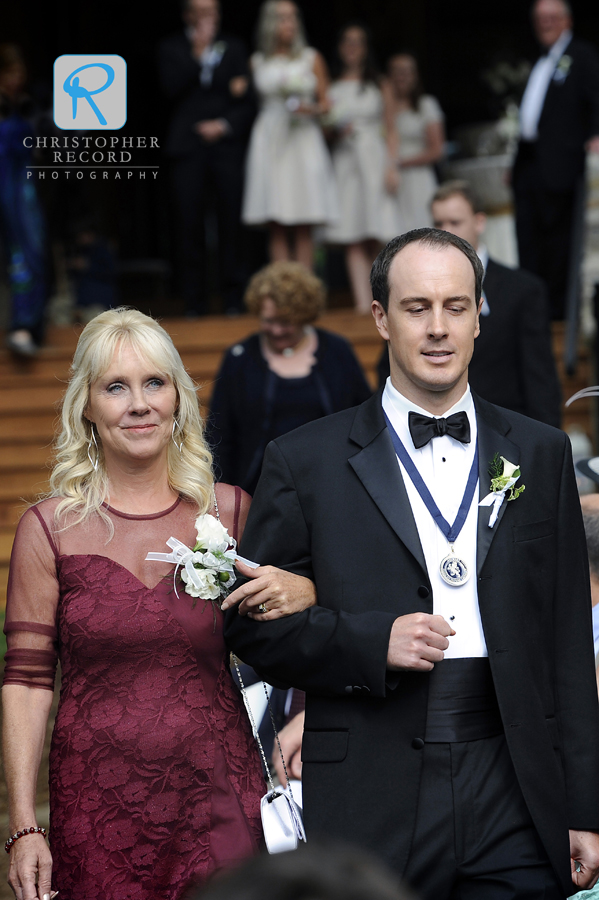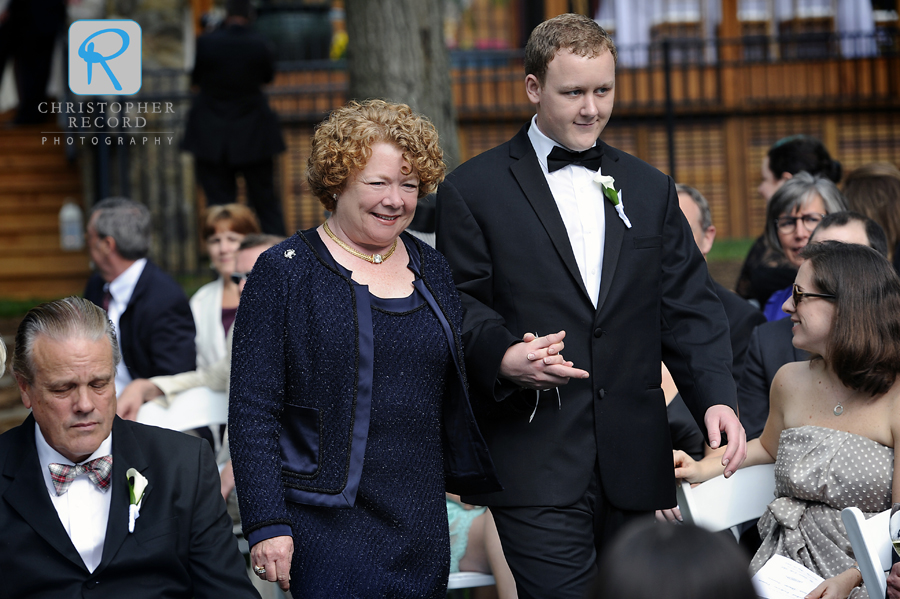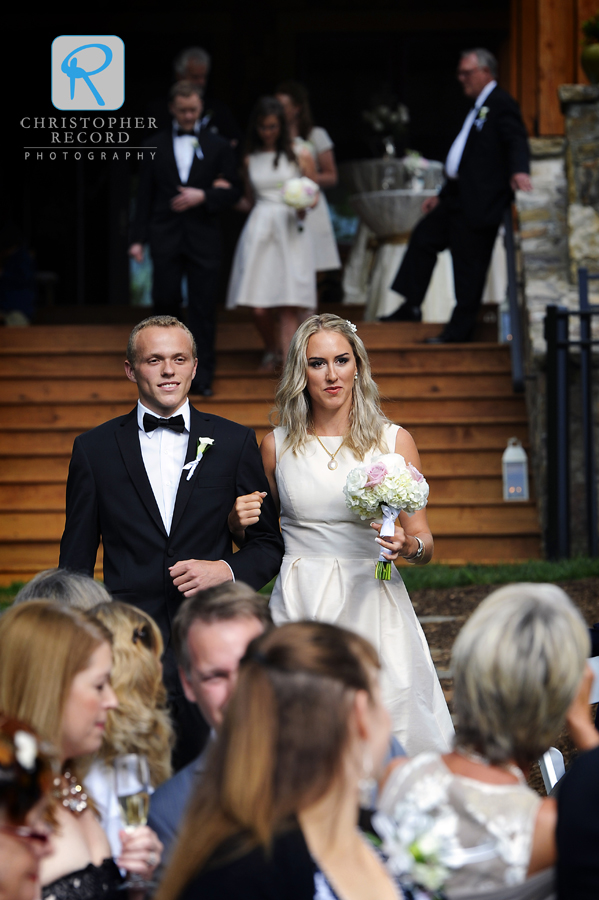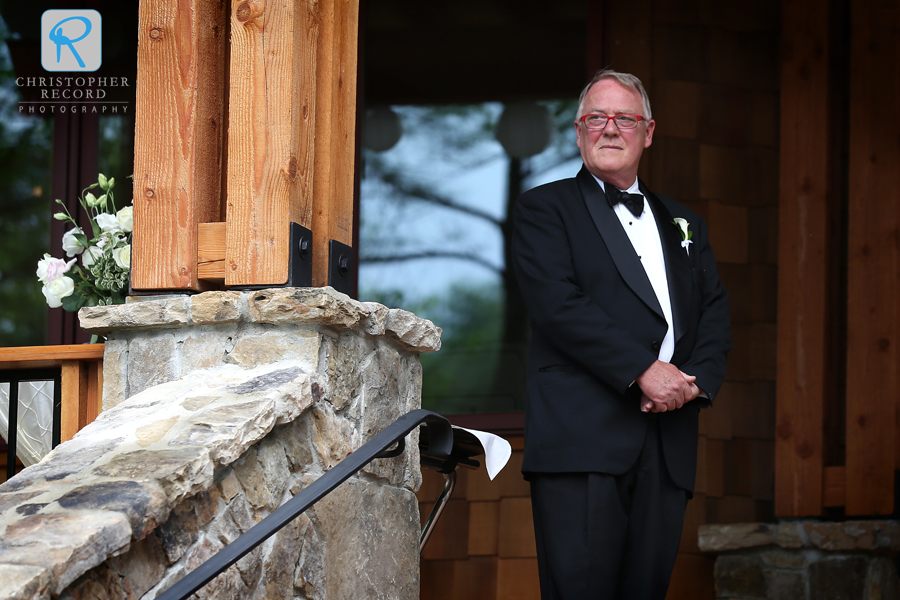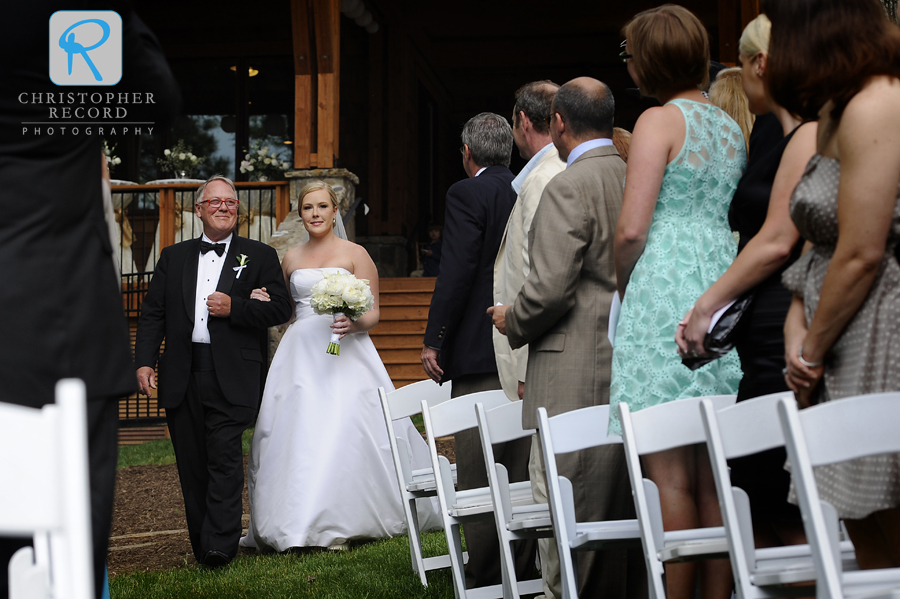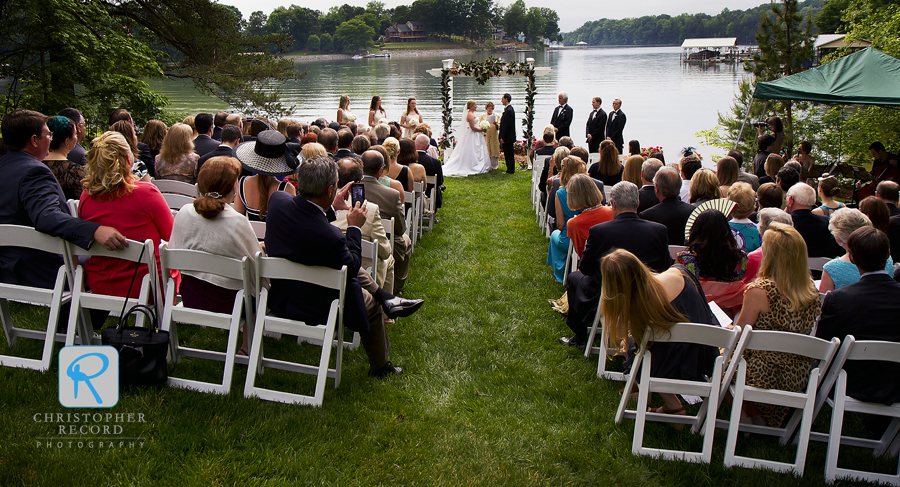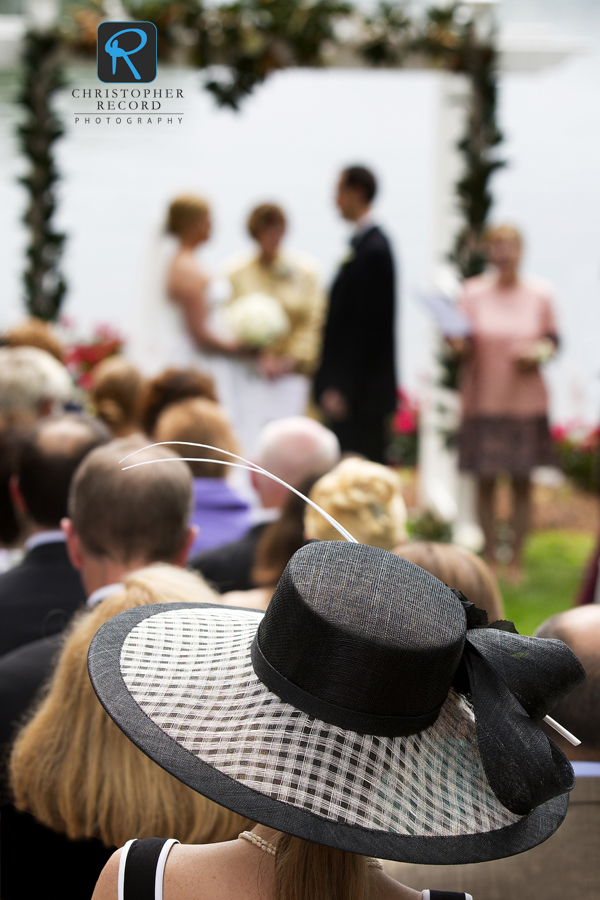 The ceremony