Built in 1915 and listed on the National Register of Historic Places, the mansion was once home to some of the most influential and powerful families the state has ever known.
Zebulon V. Taylor, president of the company that would become Duke Power built the home in 1915. James B. "Buck" Duke, founder of the American Tobacco Company and Duke Power Company bought and expanded the mansion to its current 32,000 square feet in 1919. Also Doris Duke's father, Buck Duke's legacies include Duke University, Duke Power and The Duke Endowment.
Well, that's enough of a history lesson, but you get the idea.
And while the mansion doesn't host weddings or receptions, it's an excellent place for rehearsal dinners and bridal portraits. It's also a bed and breakfast with 20 guest rooms.
Aundrea Hopkins, senior conference services manager, is great to work with and she can help you arrange your dinner, party or portrait session.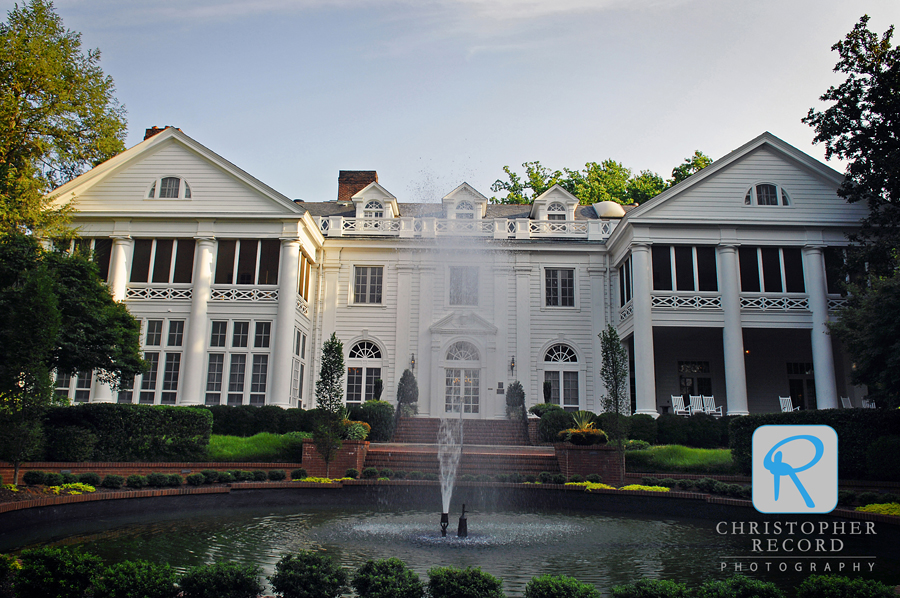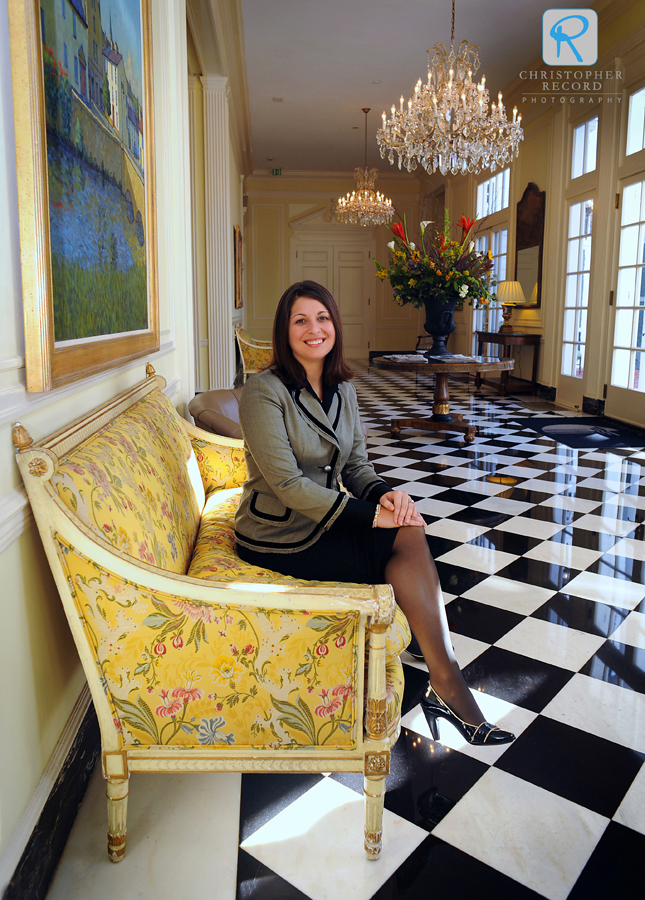 Aundrea Hopkins is the senior conference services manager at The Duke Mansion