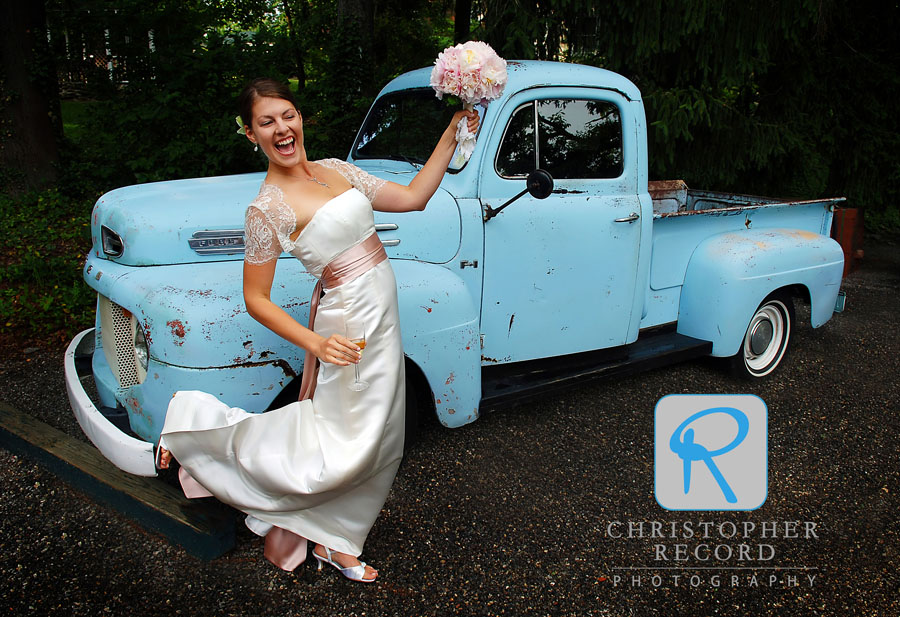 We're happy to present a brand new blog designed with a cleaner, more modern look and, most importantly, much better display of our images.
The original Fotorecord lives on and we'll continue to showcase our documentary approach to incredible weddings as well as dance and sports photography and studio and family news.
We hope you like the new look and we appreciate all of our readers. Please add comments to let us know what you are thinking.
We have a very busy October with four weddings and a fun bridal shoot at the Duke Mansion. Check back often for updates.
Cheers!