I don't photograph many parties but Heidi, a good friend and one of our former brides, asked if I could help out on an event she was organizing with her friend Shay.
Held in the magnificent home of Walter and Meredith, also Charlotte Prep parents, the event included a silent auction, casino games and plenty of food and drinks for the guests.
Saturday was a busy day that started with a bridal portrait shoot at
The Duke Mansion
. Check back soon for some of those images.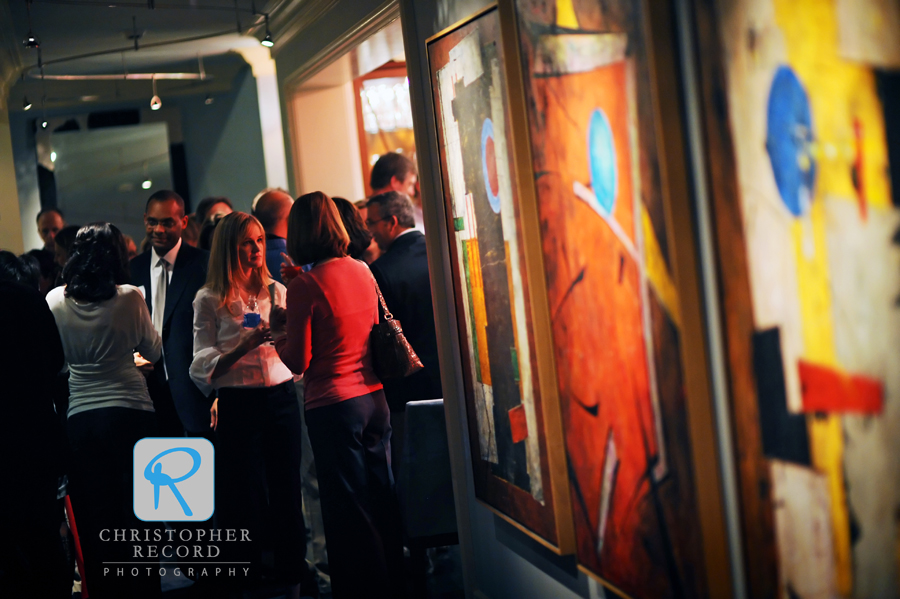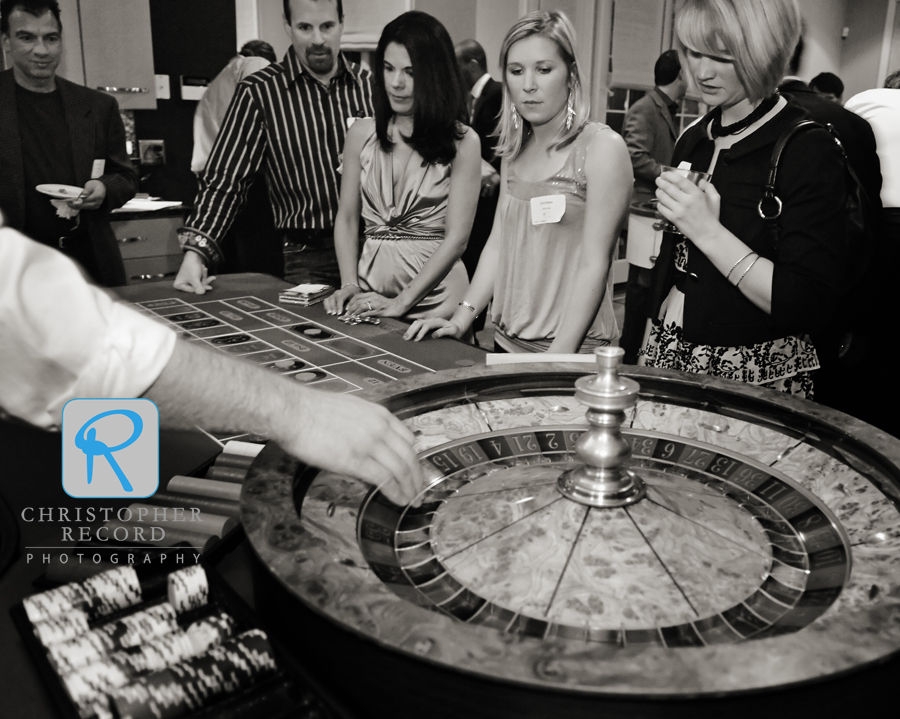 Guests ready for a spin of the roulette wheel